10 Best Things to Do in Scottsdale, Arizona this Weekend (July 14-16)
Dive into Fun at Goldfish Swim School's Family Fun Day
As the weekend draws near, Scottsdale, Arizona gears up to offer a plethora of vibrant events. Whether you're a local looking for a fun way to spend your days off, or a traveler eager to explore the city's social scene, there's an event for everyone.
Dive into Fun at Goldfish Swim School's Family Fun Day
Submerge yourself in enjoyment this Saturday, July 15th, at the Goldfish Swim School Scottsdale's Family Fun Day event! Experience an array of exclusive activities sponsored by our esteemed partners, indulge in scrumptious snacks, and have a blast with family-oriented fun. Here's what's in store for you:
You can take a plunge in the indoor pool under the watchful eyes of our professional Goldfish Swim School lifeguards.
Your little ones can unleash their creativity at the kids' craft station.
Fun-filled activities for the entire family to enjoy.
Grab a chance to win giveaways, avail discounts, and collect swag items from our amazing sponsors - each child receives one FREE swag bag!
This thrilling event is designed with kids aged 0-12 in mind, particularly those who are water enthusiasts. However, spaces are limited, so make sure to secure your ticket today!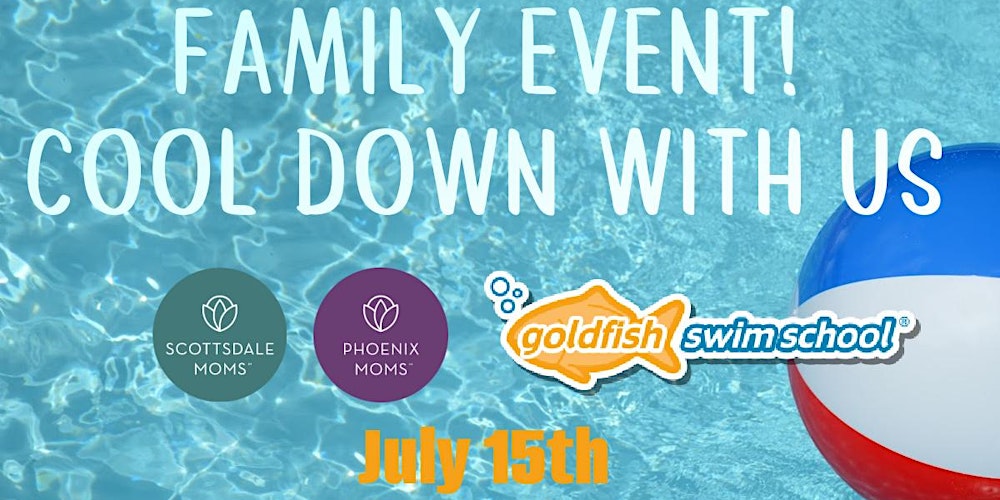 Celebrate Summer at the Sip + Shop Market Series
As the sizzle of summer intensifies and local farmers markets take a brief hiatus, the Sip + Shop Summer Market Series comes into full swing. This festive and complimentary indoor market series is a celebration of local chefs, vendors, and a curated selection of exceptional wines and spirits. Attendees can delight in six unique tastings of wine, beer, and spirits, all while grooving to live music. A 20% off voucher for use at ZuZu within 30 days is an added bonus. To top it all off, an array of culinary delights from esteemed local chefs will be on offer. This year's series also promises excitement with guest celebrity chefs showcasing their skills live at various demo stations throughout the market. It's the perfect place to raise a glass and cheer to the summer season!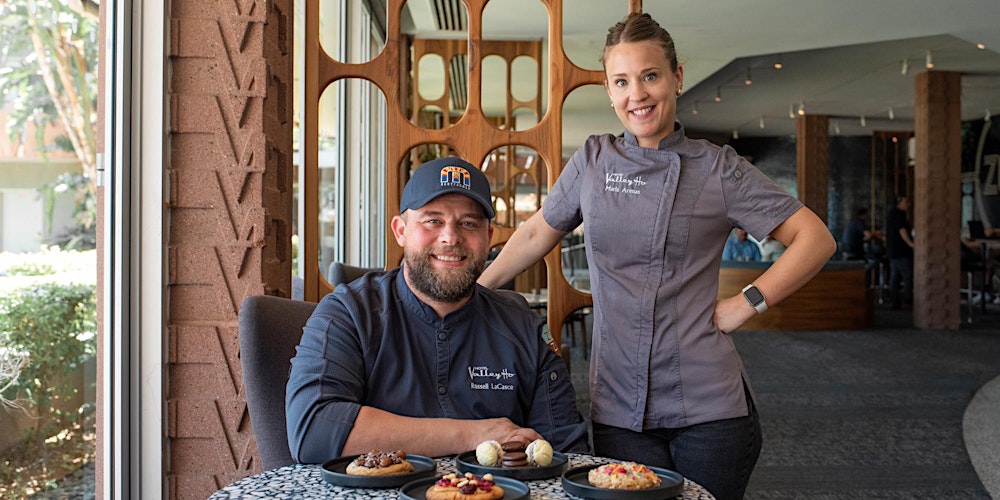 Culinary Adventure at Maggiano's Little Italy's Kids Cooking Class
Add some Italian flavor to your weekend with the Kids Cooking Class at Maggiano's Little Italy on Saturday, July 15th, from 9:30 AM to 11:30 AM. The class offers a hands-on culinary demonstration, led by Maggiano's Chef, teaching children how to whip up one of the restaurant's mouth-watering dishes. With a fee of $40 per child plus tax, every young chef will receive their very own chef hat, apron, and recipe card. The event also includes a light breakfast buffet for the young participants. This class is designed for children ages 5 to 12 years old, and adult supervision is a must. For adults, complimentary coffee, juice, and soft drinks will be provided, and a pre-purchased $20 plus tax buffet ticket will grant access to the breakfast buffet. Mark your calendar for a morning of culinary delight!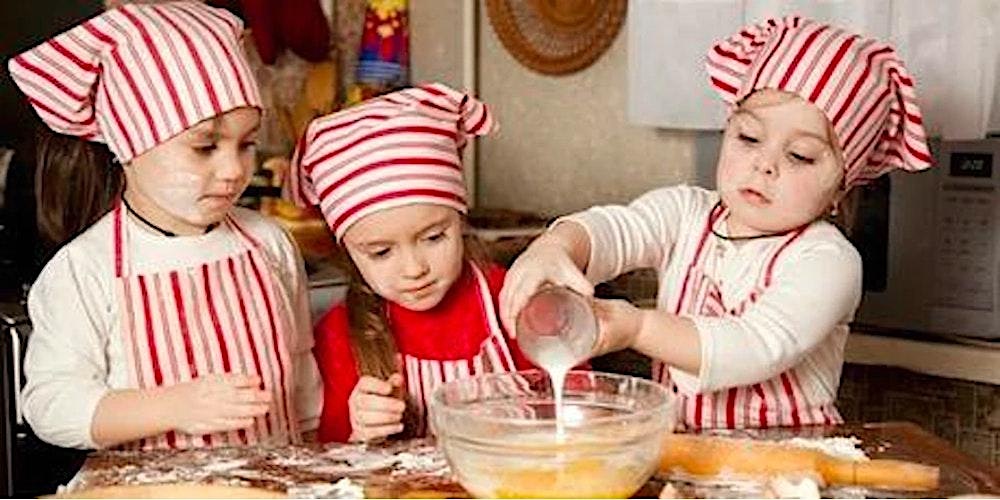 Embrace Tranquility with Complimentary Sunrise Yoga
Start your day on a vibrant note with the energizing Sunrise Yoga sessions at The Scottsdale Resort & Spa. These free yoga classes, held every Saturday morning at 9:00am, are designed to invigorate the body and soothe the soul, preparing you for the day with an aura of positivity. Check-in at Luna Spa 10 minutes before the class begins to confirm the location. These sessions, open to the public, provide an excellent opportunity to rejuvenate mind, body, and spirit amidst the serene ambiance of this prestigious resort.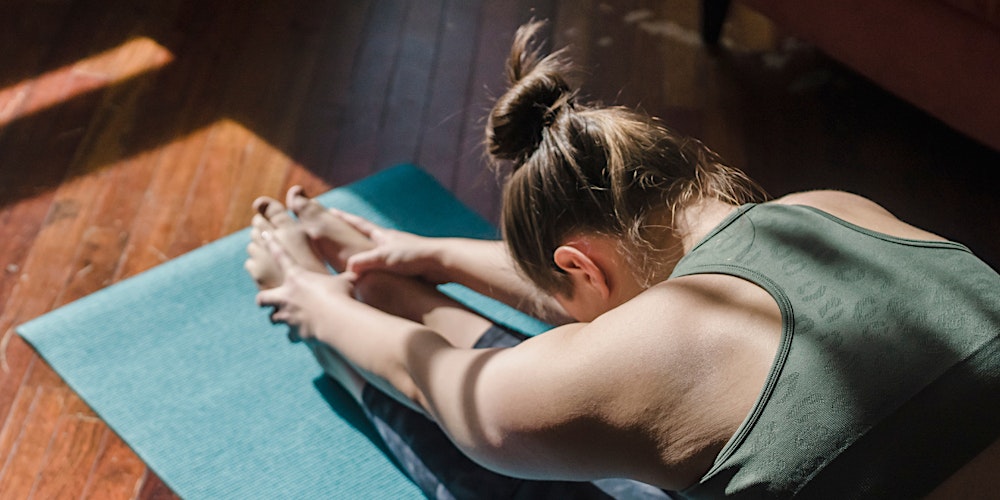 Relive the 90s at Wasted Grain's Mimosas & 90s Pop Day Party
Turn back the clock to the iconic 90s era with Wasted Grain's Mimosas & 90s Pop Day Party! This blast-from-the-past event celebrates all things 90s, from the era's phenomenal artists like the Backstreet Boys, Britney Spears, and Christina Aguilera, to chart-topping hits. Attendees will be able to sip on a waterfall of mimosas - seven per ticket to be exact - while grooving to some of the greatest tunes ever created. The party promises to have everyone 'Livin La Vida Loca' and 'Gettin Jiggy Wit It' at Old Town's prime party destination
Expand Your Palate at the Spirited Sipping Seminars
Enter the captivating world of wine, beer, and spirits with the Spirited Sipping Seminars at Hearth '61. Each class is a delightful journey, designed to broaden your horizons with tasting seminars and enriching history lessons led by skilled beverage connoisseurs. Each seminar, lasting between 30 to 45 minutes, offers a chance to indulge in a light paired nibble while gaining valuable insights into the world of beverages. Stick around after the seminar to reflect on the newfound knowledge and savor the drinks at your leisure. With an array of events catered to diverse taste buds, the seminars are a must-visit for wine aficionados and craft cocktail enthusiasts alike. On July 15th, brace yourselves for an exploration of Spicy Poolside Cocktails, a thrilling summer indulgence!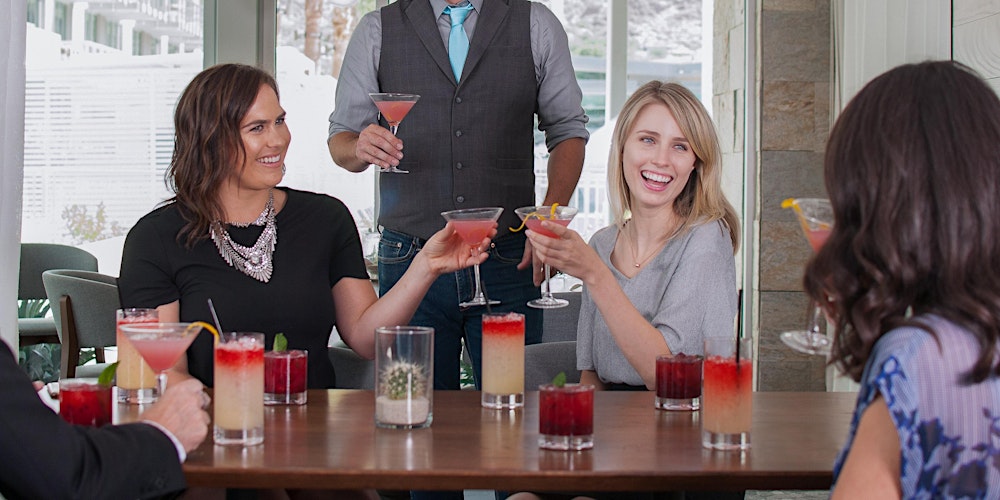 Engage at the Ladies Coffee Connect
The Ladies Coffee Connect offers a warm and welcoming platform for women in the community to mingle. Held every Saturday from 9:30 to 11:00 AM at North Scottsdale's Wildflower, this event promises a casual and entertaining ambiance. Here's your chance to meet new faces, forge friendships, and enrich your social circle over a cup of coffee, tea, or a delicious snack. Whether you're looking to connect, engage, or simply relax and refresh, this meetup is the place to be. Make sure to reserve a spot to secure a seat, and get ready for a delightful morning of camaraderie. This wonderful gathering is brought to you by Joyful One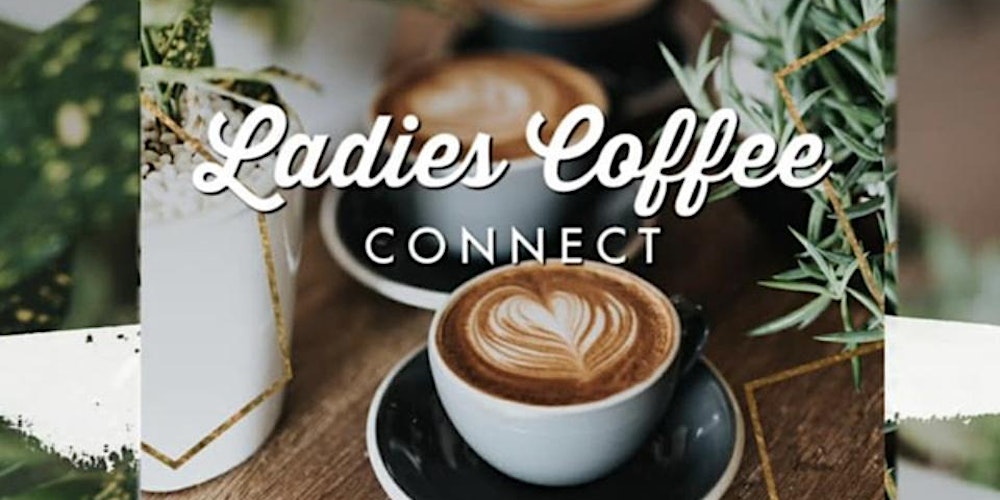 ✍️
Find out more about Travel Lens and read our editorial guidelines
here
.