10 Must-Attend Events in Sioux Falls, SD This Weekend (July 29-30)
Welcome to our comprehensive guide on the most exciting events happening in Sioux Falls, South Dakota this weekend!
Whether you're a local resident or a visitor exploring the city, there's something for everyone in our selection. From art exhibitions and business classes to thrilling scavenger hunts and relaxing yoga sessions, Sioux Falls is buzzing with action.
Get ready to mark your calendars and plan your weekend with our curated list of events.
Let's dive in and discover the vibrant happenings in Sioux Falls this weekend!
Disclaimer: It's possible not all the events featured are within the city limits. Where relevant we've included events in nearby cities a short drive away.
Ready for an exciting adventure in Sioux Falls? Kick off your weekend with the "It's a Scavenger Hunt! Sioux Falls" event. This thrilling game promises a traditional scavenger hunt experience with a modern twist.
Set to take place on Saturday, July 29, 2023, at 10:00 AM (CDT), this event is organized by CyberActivities, Inc. The start point is at 2101 W 41st St, Sioux Falls, SD 57105, promising a day filled with excitement, mystery, and lots of fun.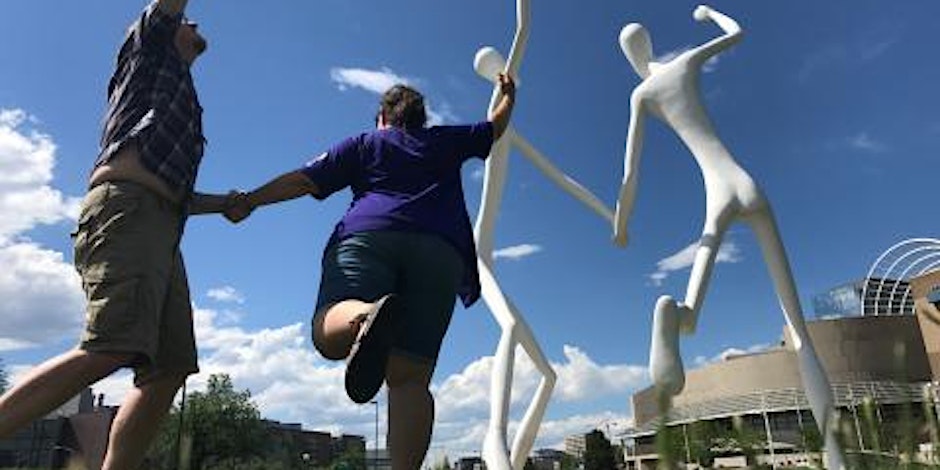 Experience the city like never before as you follow clues, solve puzzles, and explore Sioux Falls in a way you never have. You'll get a chance to discover new places, learn about history, and have a great time with friends or family. Whether you're a local or just visiting, this event is sure to offer a memorable experience.
Remember, Sioux Falls is more than just a city. It's a treasure trove waiting to be discovered. So, gather your team, pack your sense of adventure, and get ready for "It's a Scavenger Hunt! Sioux Falls".
Ready for an exhilarating weekend full of airborne excitement? Then you definitely won't want to miss the Sioux Falls Airshow - Power on the Prairie 2023.
This spectacular event will take place on Saturday, July 29th, 2023, starting at 8:30 AM, and will continue through Sunday, July 30th, 2023, until 5:00 PM. The location for this sky-high extravaganza is 1201 West Algonquin Street, Sioux Falls, SD 57104.
You'll have the opportunity to witness the awe-inspiring skills of the USAF Thunderbirds, along with many other amazing aviation performers. There's also plenty of ground-based fun to be had with an array of aircraft on display and a host of activities suitable for all ages.
Organized by Sioux Falls Airshow Inc., this event promises a thrilling and unforgettable experience for aviation enthusiasts and fun-seekers alike.
So, mark your calendars and prepare to have your expectations soar to new heights at the Sioux Falls Airshow - Power on the Prairie 2023.
Just to give you a glimpse of what's in store, here's an image from a previous event.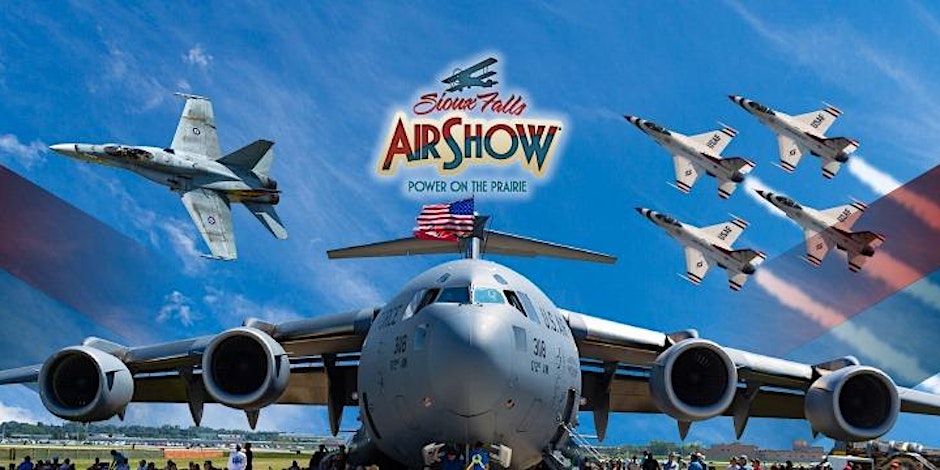 Art lovers, brace yourselves! Sioux Falls is about to be graced with the transformative artwork of Solomon Carlson in an event aptly named "Push". This event, which promises a journey through three distinct bodies of work, is a testament to the artist's unwavering commitment to push his limits and shatter boundaries.
The event will be held on Saturday, July 29, 2023, from 10:00 AM to 6:00 PM (CDT), offering ample time for attendees to fully immerse themselves in Carlson's artistic world. The venue, Rose and Eugene Presents at 701 North Phillips Avenue Ste. #135, Sioux Falls, SD 57104, is set to come alive with the vibrant strokes and compelling narratives of Carlson's artwork.
Intrigued yet? Well, here's a sneak peek of what to expect. This intriguing image is just a tiny fraction of the artistic marvels waiting for you at the event.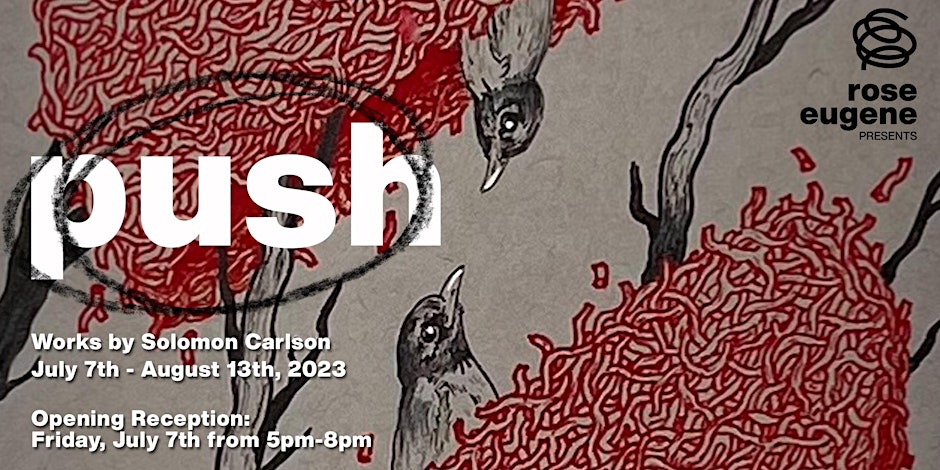 So, whether you're an art enthusiast or a newbie, this event is a fantastic opportunity to dive into the world of contemporary art, explore new perspectives, and maybe even discover a new favorite artist. Mark your calendars and prepare to be captivated by the Push: Artwork by Solomon Carlson.
Are you ready to embark on a spiritual journey right from the comfort of your own home? Join the weekly online Awakening Yoga class organized by Soul Dimension.
Scheduled for every Wednesday and Saturday, these classes aim to awaken your consciousness and help you unlock your highest potential. The sessions focus on yoga and pranayama, also known as breathwork, two practices that are known to foster physical and mental wellness.
The class is set to take place on Saturday, July 29, 2023, from 10:00 AM to 11:30 AM (CDT). You can join the session from any location as it will be held via an online Zoom meeting. This is a fantastic opportunity for Sioux Falls residents to become part of a global community, all united by their love for yoga and spiritual growth.
What's even better? Soul Dimension also offers a free 'Joy of Breathing' class. This is a great way to complement your yoga practice and deepen your understanding of breathwork.
With weekly yoga and breathwork classes, you can easily incorporate these holistic practices into your routine and pave the way for a healthier and more balanced lifestyle.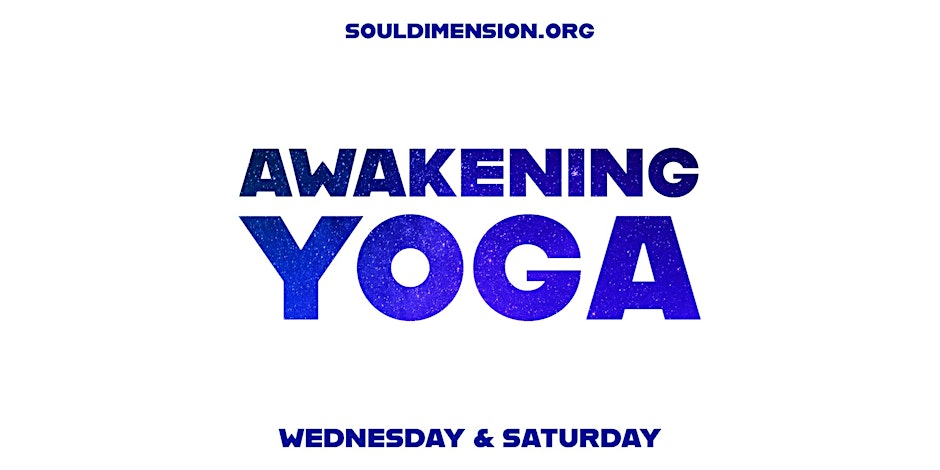 Don't wait to start your wellness journey. Book your spot for the next Awakening Yoga session and experience the transformative power of yoga and breathwork. See you on the mat!
After a refreshing yoga session, why not get creative with some Summer DIYs? Held on Saturday, July 29, 2023, from 2:00 PM to 3:00 PM (CDT), this event is the perfect opportunity to kickstart your summer crafts.
Hosted by Carrie Benson, this event takes place at 1924 South Minnesota Avenue, Sioux Falls, SD 57105. The session promises to be a fun-filled exploration of DIY projects that are perfect for the summer. Learn how to make your own insect repellent, after-sun spray, and body butter with clean ingredients. Not only will you pick up some useful skills, but you'll also walk away with some delightful homemade products!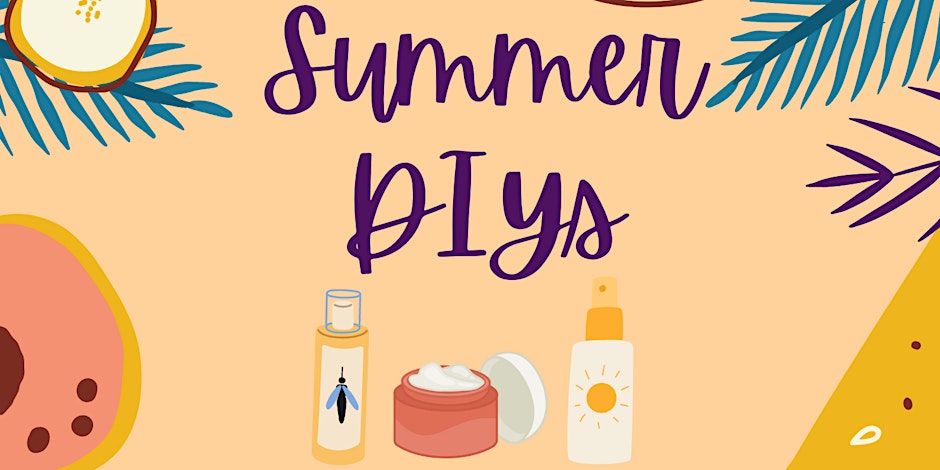 Whether you're a seasoned DIY enthusiast or a newbie, this event is sure to be a hit. So why wait? Book your slotnow and let your creativity shine this summer!
Looking for a fun and unique way to spend some quality time with your significant other this weekend? Sioux Falls has got you covered with its Pop Up Picnic Park Date for Couples! This self-guided event promises a day filled with laughter, bonding, and of course, delicious food.
Happening on Saturday, July 29, 2023, from 10:00 AM to 5:00 PM (CDT), this event provides couples an opportunity to enjoy a day out in the park and participate in fun digital activities. The event is organized by Citywide DNB Events and will be held at 1301 South Marion Road, Sioux Falls, SD 57106.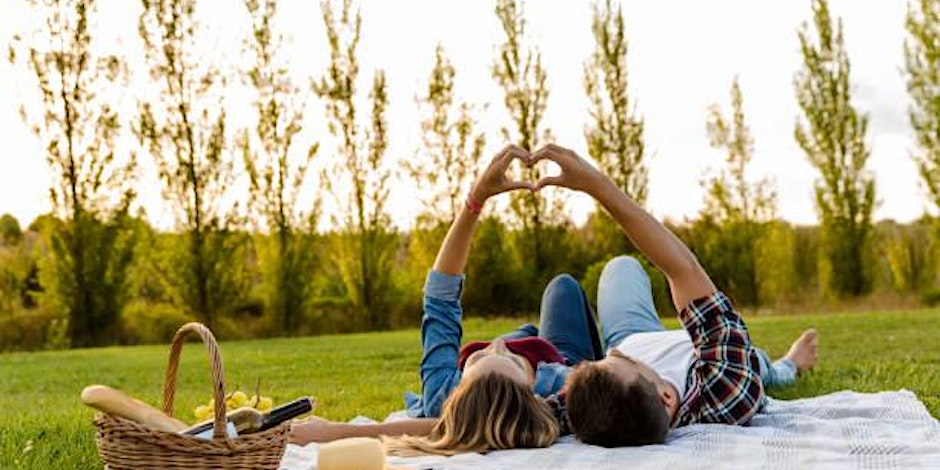 What makes it even more exciting is that it's not your usual date night! Instead of a traditional picnic, couples will receive a digital date night box filled with exciting activities to complete. It's a great way to break away from the routine and try something new together.
Prepare your favorite picnic snacks, grab a comfy blanket, and head on over to Sioux Falls for a memorable date. It's a fantastic chance to enjoy the great outdoors, engage in fun activities, and strengthen your bond as a couple. So why wait? Mark your calendars, plan your picnic, and get ready for a delightful day out in Sioux Falls!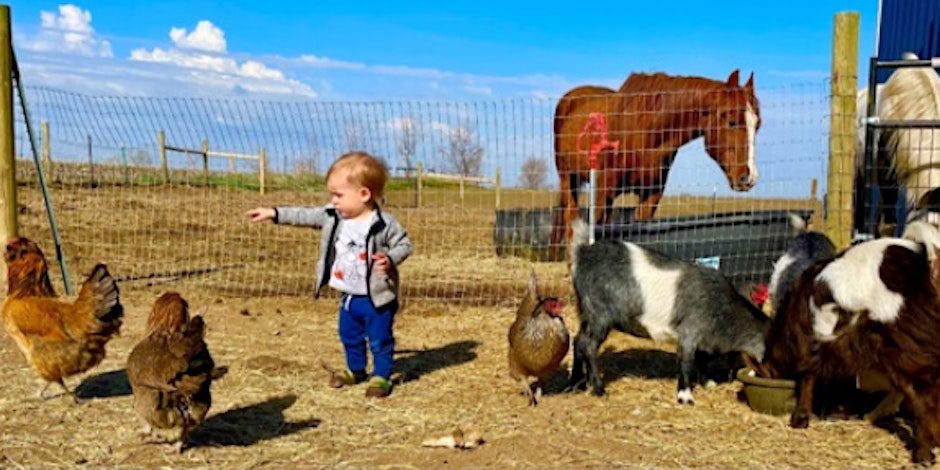 Ever dreamt of a starlit night surrounded by the gentle sounds of farm animals?
Well, dream no more! The Night on the Farm event is an excellent opportunity for you and your family to experience the tranquility of nighttime on a farm. Happening on Sunday, July 30, 2023, from 5:30 PM to 8:00 PM (CDT), you can visit and mingle with the furry and feathered friends of Farmer Braun's hobby farm.
Located at 28173 466th Avenue, Lennox, SD 57039, this event promises an evening of fun and excitement for all ages. Hop on a train ride and enjoy the fresh air while making new memories.
The event is organized by Farmer Braun's LLC, a company known for creating wholesome, family-friendly events. So, why wait? Grab your tickets now for a unique Night on the Farm experience.
The soft light of the setting sun, the sounds of nature, and the joy of being together in a serene environment - it's all waiting for you at Night on the Farm. Don't miss out!
Ready for an adventure?
Get set and gear up for the Sioux Falls Showdown Scavenger Hunt.
Organized by Kat Nelson, the owner of Alley Kat Adventures, this event is sure to bring out the explorer in you.
Dive into the heart of Sioux Falls on Saturday, July 29, 2023, from 11:00 AM to 1:00 PM (CDT).
The starting point is at 104 West 12th Street, Sioux Falls, SD 57104.
This unique city scavenger hunt is packed with fun, excitement, and a dash of mystery.
So, whether you're a local resident or a visitor, don't miss out on this thrilling adventure.
Remember to follow Alley Kat Adventures on Instagram @katbnel and Facebook @alleykatadventures or check out their website for more information about their recurring city scavenger hunts throughout North America and custom adventures they can design just for you!
✍️
Find out more about Travel Lens and read our editorial guidelines
here
.