10 Must-Attend Events in Eugene, Oregon This Weekend (July 29-30)
Exciting, vibrant, and full of life, the charming city of Eugene, OR never fails to offer a calendar full of fascinating events. This weekend, July 29-30, is no exception. Whether you're a long-time resident or just visiting for a couple of days, you're in for a treat with an array of engaging activities to choose from
Disclaimer: It's possible not all the events featured are within the city limits. Where relevant we've included events in nearby cities a short drive away.
Do you find yourself tapping your feet to the rhythm of Bachata music? Then the Bachata Performance Team Auditions is the event for you! Organized by the renowned Salseros Dance Studio, this event provides a unique opportunity for dance enthusiasts to witness the auditions for the Bachata Performance Team.
Watch as talented dancers of all levels showcase their passion for Bachata, a dance style originating from the Dominican Republic. The auditions will be held on Sunday, July 30, 2023, at 1:45 PM (PDT) at the Salseros Dance Studio located at 2512 Oakmont Way Suite D., Eugene, OR 97401. Step into the world of dance and immerse yourself in the passionate display of talent and dedication.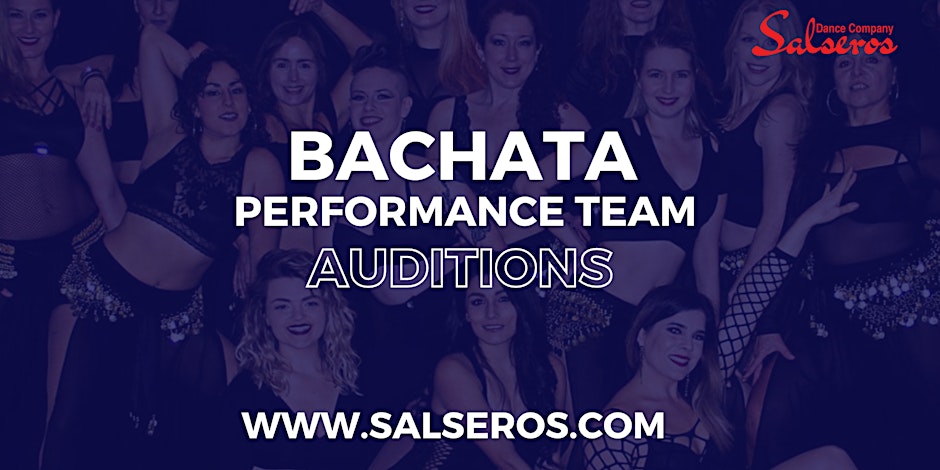 If you're an outdoor enthusiast looking for a challenge, then gear up for the MTN OPS Keep Hammering 10K. This event is not just a test of endurance, but also a great opportunity to soak in the natural beauty of Eugene, Oregon. Organized by MTN OPS, this race invites you to conquer the terrain that Cameron Hanes calls home.
Set to take place on Sunday, July 30, 2023, from 8:00 AM to 12:00 PM (PDT), the race will lead you along the trails of Mount Pisgah located at 34901 Frank Parrish Road. This 10K is designed to test your grit while offering stunning views of the Oregon landscape.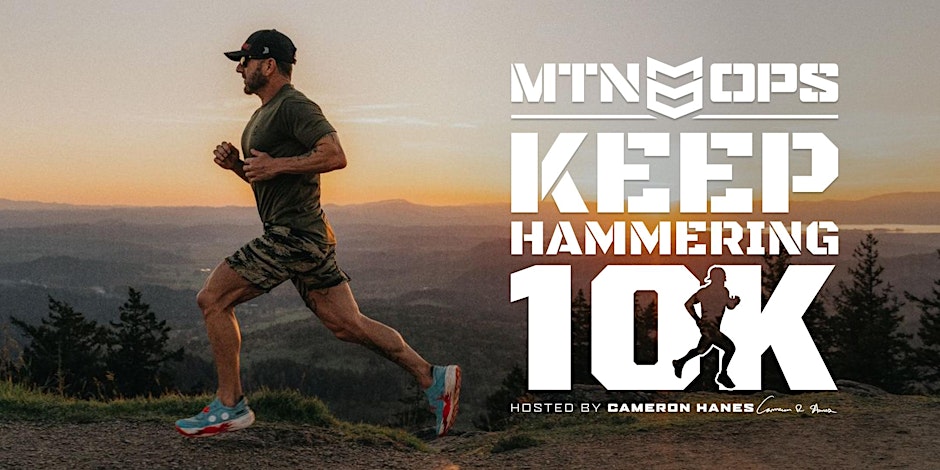 Whether you're a seasoned runner or a beginner looking to push your limits, this event promises an exhilarating experience. So, lace up your running shoes and get ready to chase the horizon at the MTN OPS Keep Hammering 10K.
Do you ever find yourself pondering about the journey of the soul? If you're feeling curious or seeking spiritual enlightenment, Eugene's Exploring Bahá'í Teachings has just the event for you.
On Saturday, July 29, 2023, from 7:00 PM to 9:00 PM (PDT), they will be hosting a free event titled "What Is the Journey of the Soul?" This insightful gathering will take place at 1458 Alder Street, offering a respectful and uplifting environment for all attendees.
This event will take you on a fascinating exploration of the vast treasure of Bahá'í writings. It's a wonderful opportunity to delve into spiritual teachings and expand your understanding of the soul's journey.
Not just a lecture, this event is an invitation to join a meaningful conversation, share your insights, and perhaps view life from a fresh perspective. It's perfect for those who seek to enrich their spiritual lives and connect with a like-minded community.
Don't miss out on this enlightening event. Secure your spot today and embark on an enlightening journey of self-discovery and spiritual growth.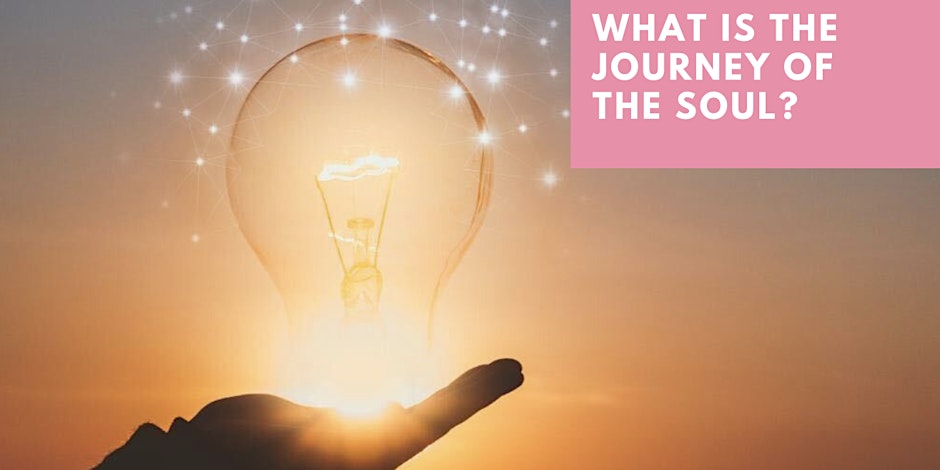 Discovering Hope Amidst Chaos: A Meaningful Conversation
In a world that often feels like it's spinning out of control, it's essential to find pockets of peace and hope. That's precisely what the Finding Hope in Turbulent Times event aims to offer. Organized by Meaningful Conversations Eugene, this event provides a platform for participants to explore hope in a time of uncertainty.
Scheduled for Saturday, July 29, 2023, from 3:00 PM to 5:00 PM (PDT), this event is an opportunity to connect with like-minded individuals and engage in thought-provoking discussions about finding hope amidst chaos.
Hosted at 1458 Alder Street, Eugene, OR 97401, the event aims to create a comfortable atmosphere where participants can share their thoughts and feelings about the world we live in.
Whether you're feeling lost in the whirlwind of current events or simply want to engage in a meaningful conversation about hope and resilience, this event is a perfect opportunity.
Not only will you have the chance to express your thoughts and feelings, but you'll also get to hear different perspectives, giving you a broader understanding of hope in turbulent times.
So why not take a couple of hours out of your weekend to join this enlightening event? It's not just about finding hope—it's about connecting with others, sparking discussions, and perhaps even inspiring change.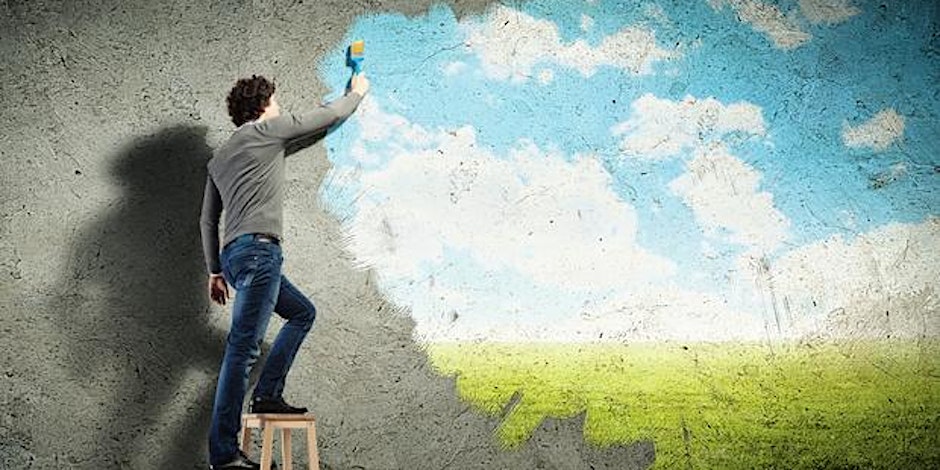 Looking for a fun and creative activity for your little ones this weekend? The Kids Art Class, organized by Art with Alejandro, is the perfect event for kids who love to create and express themselves artistically.
Taking place on Saturday, July 29, 2023, at 10:00 AM (PDT), this event promises to be a fun-filled morning of art and imagination. The class will take place at 2071 Lorane Highway, Eugene, OR 97405, providing a safe and nurturing environment for the kids to learn and explore their artistic side.
The class aims to teach fundamental art techniques that will help your kids find and develop their artistic voice. With a focus on fun and creativity, this event is sure to be a hit with the kids. And who knows, you might even discover that you have a little Picasso or Frida Kahlo in your family!
This event is also a great opportunity for kids to socialize and make new friends. Art is a universal language that brings people together, and the shared experience of creating something beautiful can foster strong and lasting friendships.
For those who prefer a more personal and intimate setting, Art with Alejandro also offers the option to host a private painting party for your friends or family. With a minimum of 6 guests, you can reserve a private party online or call 541.554.4414 for more information.
Don't miss this opportunity to foster creativity and imagination in your kids. Book your tickets now for the Kids Art Class and watch your little ones create their masterpieces!
Brighten up your weekend with a theatrical performance that's all about self-empowerment and expanding horizons.
Presented by the Upstart Crow Youth Theatre, "Legally Blonde JR - Malibu Cast" promises a fabulously fun experience for all attendees. The event is scheduled for Saturday, July 29, 2023, beginning at 7:00 PM (PDT), and will be held at 855 West 1st Avenue, Eugene, OR 97402.
The Upstart Crow Youth Theatre is known for nurturing youth artistically, developmentally, socially, and emotionally. They have a history of offering theatre arts experiences in plays, musicals, classes, and camps in a safe and inclusive environment.
This performance from the Malibu Cast is set to be a testament to the talent and passion fostered by UCYT. Expect a night filled with laughter, drama, and delightful performances by the young actors. In times like these, support from the community is crucial for the continuation of youth programming that builds confidence and leadership.
So, why not make your weekend a little more exciting? Come and appreciate the young talent, and enjoy a fun-filled evening at the theatre. Who knows, you might even leave with some newfound inspiration!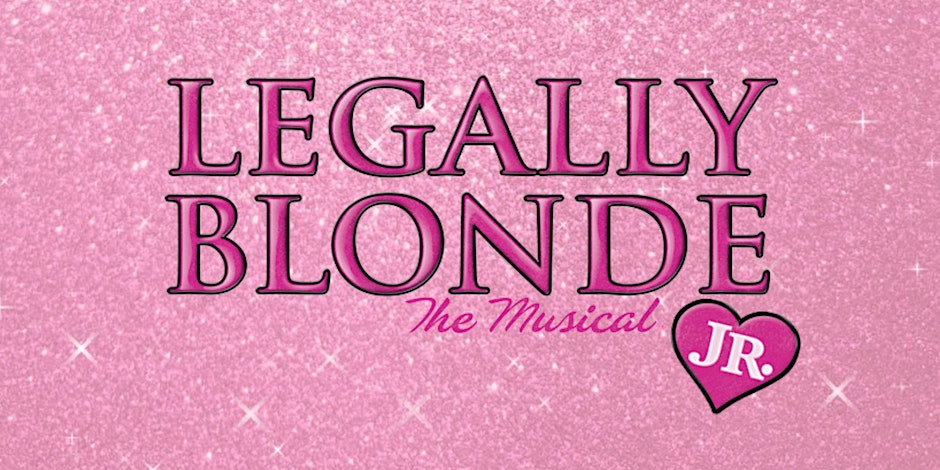 As the sun sets on Saturday, July 29th, prepare to be swept away by a fusion of laughter and enchantment at the Comedy & Magic Show.
This unique event, organized by the Olsen Run Winery, combines the wit of comedy and the mystique of magic, promising an evening filled with fun and surprises.
Not only is this a great opportunity to unwind after a long week, but it's also an event that can be enjoyed by the entire family. Even better, kids get free admission!
The show begins at 6:00 PM and runs until 8:30 PM, offering plenty of time to be entertained and amazed by the talents of Magician and Comedian Justin Rivera.
The event takes place at Olsen Run Winery, located at 32900 Diamond Hill Road, Harrisburg.
So why not add a dash of magic and humor to your weekend? Don't miss out on this remarkable event.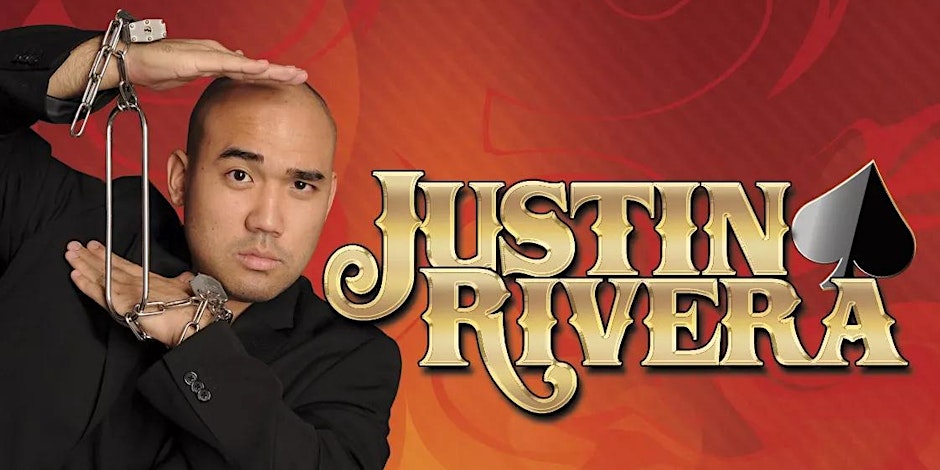 Craving for a berry good time this weekend? Why not head over to the Blueberry Bash at the Willamette Grange in Corvallis, OR! This delightful family-friendly event takes place on Saturday, July 29, 2023, from 10:00 AM to 2:00 PM (PDT). Taking place at 27555 Greenberry Road, the Blueberry Bash promises to be an unforgettable celebration of all things blueberry.
This free event is the perfect way to enjoy the local produce and immerse yourself in various blueberry-themed activities. From blueberry picking to enjoying a variety of blueberry-infused dishes, this bash is a treat for all blueberry enthusiasts out there.
The Blueberry Bash isn't just about the berries, though. It's also a great opportunity to meet other community members, enjoy the summer weather, and create cherished memories with your family.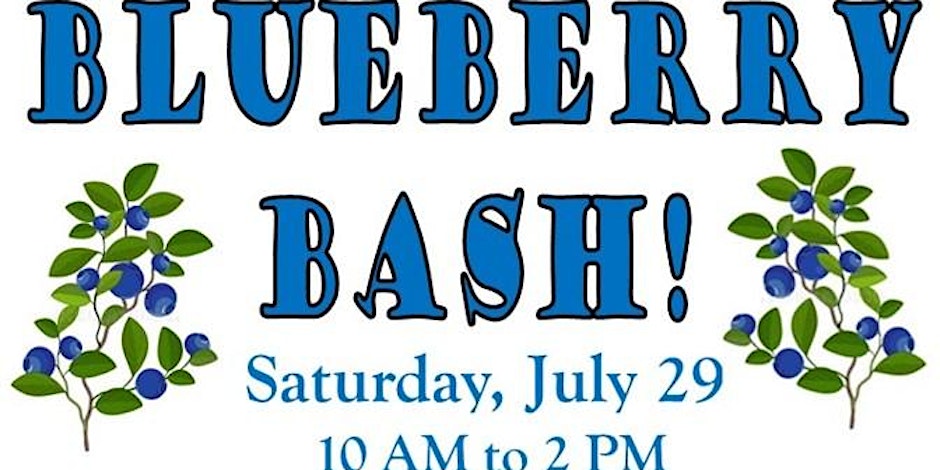 So, mark your calendars and prepare your taste buds for a berry delicious day at the Blueberry Bash. This is one summer event that you won't want to miss!
This weekend, why not blend your love for fine ales and art at the Paint & Ales event at Oakshire Brewery? Organized by Art with Alejandro, this event promises an afternoon full of creativity, colors, and craft beer.
Scheduled for Sunday, July 30, from 3:00 PM to 5:00 PM (PDT), the event invites you to dive into the world of painting while sipping on your first pint of Oakshire's finest brew, included in the ticket price. Whether you're an experienced artist or a novice looking to try something new, this event offers a fun and relaxed atmosphere to explore your artistic side.
The event also offers the chance to host a private painting party for your friends or family, so why not gather a group and make it a special occasion? With a minimum of six guests, you can reserve a private party online or call 541.554.4414 to book.
The event takes place at the Oakshire Brewery located at 207 Madison Street, Eugene, OR 97402, offering a great ambiance to enjoy your painting session.
So, grab a brush, a pint, and let your creativity flow at the Paint & Ales @ Oakshire this weekend. It's sure to be a memorable experience!
✍️
Find out more about Travel Lens and read our editorial guidelines
here
.