19 Best Restaurants in Wildwood, NJ
Wildwood, a community on the Jersey Shore, has a lot to offer to its visitors.
In Wildwood, there are a variety of fascinating and amusing activities you can do at any given time.
It has something for everyone, from antique vehicles to rock stars to festivals and special events to live entertainment.
As a bonus, many of its events are free of charge!
As an island paradise for both inhabitants and tourists, Wildwood is an ideal location.
You are welcome to relax on its vast, free, sandy beach and soak up the sun.
Surf the newly authorized surfing beach or take a dip in the water.
If you visit Wildwood, you won't be bored since the town has everything you need.
You can find Morey's Piers amusement park and a slew of top-notch restaurants in Wildwood.
Many of these restaurants provide some of the freshest seafood in the area.
When there are so many restaurants to select from in Wildwood, it's easy to miss out on a memorable dining experience.
Stay away from "best on the island" claims and seaside tchotchkes.
So relax and check out our list of the best restaurants in Wildwood, New Jersey.
Surfside West
Buttermilk pancakes, eggs, and coffee are the perfect way to start the day, and these are available at Surfside West.
It's been more than half a century since Surfside West, and the John Family began providing substantial meals to Wildwood residents and tourists alike.
Locals and tourists alike love this diner.
It serves lunch and supper in addition to breakfast.
A children's menu is also available.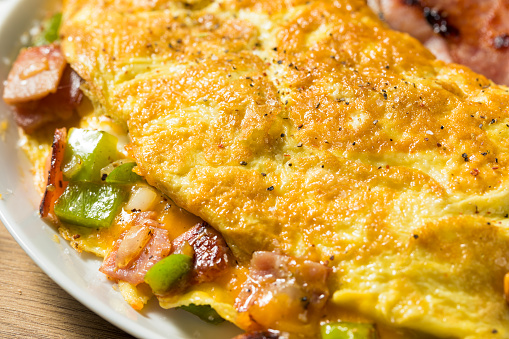 Dogtooth Bar & Grille
Are you looking for a spot to get some late-night food?
Check out Dogtooth Bar & Grille.
This neighborhood eatery has a casual eating area and a terrace where customers can relax and enjoy their meals and beverages.
It's a great location to get a bite to eat before heading home after a night out on the town.
You'll find everything you need here, from American pub meals to a wide selection of beers on tap.
Take your pick from various delectable dishes, including the Tuscan flatbread and Hawaiian teriyaki burger.
Remember to bring home a bottle of beer!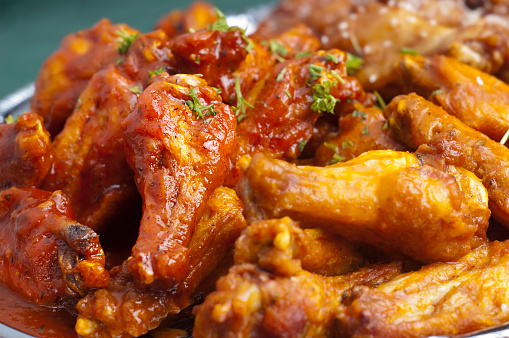 One Fish, Two Fish
There's no denying that One Fish, Two Fish is one of the best restaurants in the area.
Experience fresh seafood like no other at this chef-owned and managed restaurant.
If you're looking for new, local, and seasonal cuisine, this is the place to go.
They have a small menu; however, their food is at par with other restaurants.
For starters, you may sample some of the house-braised short rib and Atlantic salmon, as well as the pan-seared local scallops.
Check out some mussels or calamari as well!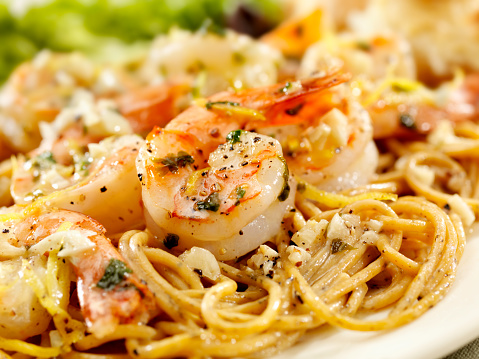 Kono Pizza Wildwood
Are you in the mood for a slice of pepperoni and cheese?
Visit Kono Pizza Wildwood!
This eatery provides basic pizza in a cone, ideal for on-the-go meals.
The cuisine is delicious, and the service is polite.
Every meal comes in a cone at Kono Pizza Wildwood, from breakfast to supper and dessert.
It serves several Cheese Kones, including the Classic Cheese, Chicken Parm, Meatball, and Pepperoni.
Try the Tiramisu Kone or the Cannoli Kone desserts!

Duffineti's Restaurant and Lounge
Duffinetti's is a place where customers can relax and enjoy.
The restaurant caters to large parties of up to 10 people.
However, bigger parties should make an appointment in advance.
The food and service are excellent.
Veal Marsala,  soups, strip steak, and salads are just some of the options on the menu.
Tilapia and vegetables or seafood meals might also be available.
Lunch comes with bread with olive oil, cheese, and butter.
Vegetarians are also welcome at this Italian eatery.
Cattle 'n Clover
Cattle' n Clover is a terrific place to go with your significant other or a group of pals for a fun night out.
This is a steakhouse, yet it has a unique Irish flavor to its dishes.
They serve some excellent steak and potatoes meals, as well as Irish beer and sweets that will make any chocolate lover drool.
Crab and Seafood Shack
One of the best seafood restaurants in town, the food is always fresh, and the waiters are kind.
When you're in town, be sure to swing by and sample some of their delicious seafood soups.
The Crab and Seafood Shack offers a wide variety of seafood dishes, including lobster bisque and crab soup.
Customers may order whatever kind of seafood they choose, and the chef will prepare them according to their specifications.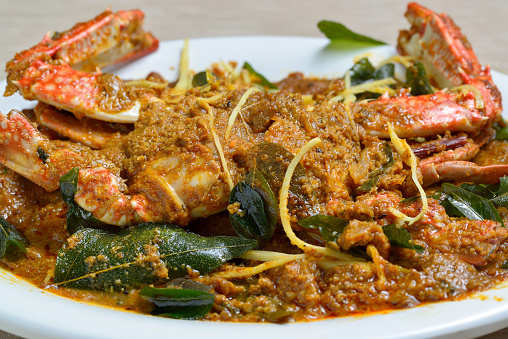 Duffer's Restaurant & Ice Cream Parlor
Duffer's Ice Cream Parlor is the only option for ice cream in town.
It's the only place in the Wildwoods to get amazing handmade ice cream.
Is there anybody who doesn't like sundaes that are heavier than they are?
If you're looking for something a little more substantial than your average sundae bar, this place is the place to go.
Having a meal at Duffer's is the best way to get the entire experience.
If you'd like, you can sit back and enjoy your sundae as Duffer's choo-choo train travels around the eating area.
At Duffers, you'll also find an arcade, a mini-golf course, and a variety of breakfast, lunch, and supper options.
Visit the locals' favorite old-fashioned ice cream shop on your summer vacation.
Alfe's Restaurant
It's an Italian eatery called Alfe's Restaurant.
An old-school feel and an expansive dining area make this neighborhood eatery ideal for a romantic dinner.
You'll have all you need for a fun night out, including fantastic cuisine, beverages, and live entertainment.
Alfie's is a seafood-focused Italian restaurant.
The shrimp alfredo, gnocchi, chicken rose, and fried combo are excellent choices.
Check out the cheesecake or the cannoli for dessert while you're there!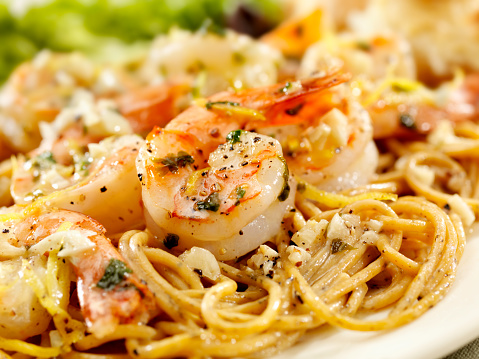 Curry Inne Indian Cuisine
The history of this diner began in West Bengal.
It eventually launched its Indian Cuisine in Wildwood, New Jersey, after a 20-year wait.
Wildwood has long been a popular choice for fun-filled family vacations because of its vast, sandy beaches and world-class Boardwalk.
Curry Inne provides a taste of Indian cuisine to the inhabitants of this lovely island.
Shrimp Balchao, Mixed Vegetable Pakoras, and Chicken Makhani are among Curry Inne's most popular dishes and garlic naan and Kheer (rice pudding).
Everything is prepared to your exact specifications, including the heat and freshness desired.
It is open from 11:30 a.m. to 3:00 p.m. for lunch and from 5:00 p.m. to 10:00 p.m. for supper.
Take note that this diner is not available on Mondays.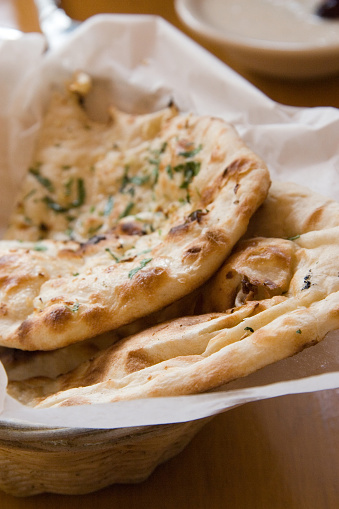 Key West Café
The 4701 Pacific Avenue cafe is adorned with parrots, seagulls, palm tree fans, and beautiful water paintings, creating a bright environment no matter the weather.
Check out the special of the day, such as the Stuffed French Toast topped with cinnamon-baked apples and cream cheese.
Guests have characterized this meal as melting in your mouth with each one of its mouthwatering morsels.
To jumpstart your day, come to Key West Cafe for a cup of coffee and a view of the shorelines, all in a casual, nautically-themed setting.
People flock to this establishment for the tastiest food and best pricing in town.
Poppi's Brick Oven Pizza & Kitchen
Poppi's Brick Oven Pizza & Kitchen is another great pizza place in town.
Pizza is the star of the show at this Italian restaurant in your neighborhood.
Thanks to the inviting terrace and warm ambiance, the place will make you feel at home.
Pizza is the main attraction at Poppi, even if the restaurant's menu is full of delicious selections.
Be sure to try the calabrese pizza, pesto pizza, scampi pizza, or fig pizza. For dessert, don't forget the cannoli and the tiramisu!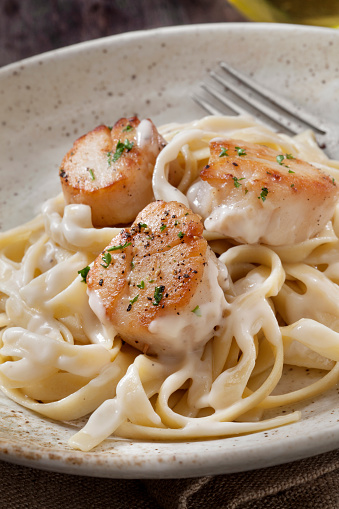 Pasta Pesto Bar & Grill
Pasta Pesto Bar & Grill delivers light, creamy sauces, baked pasta, fresh, handcrafted cheeses, and a wide variety of Italian meats and seafood seasoned to your liking.
Pasta Pesto embodies the essence of Italian cuisine and aims to provide you with an unforgettable dining experience.
Parking is free, and beverage refills are also free.
Even if you're already full, you'll still have plenty to take home.
You'll be back at least once every time you're in Wildwood because of its excellent service.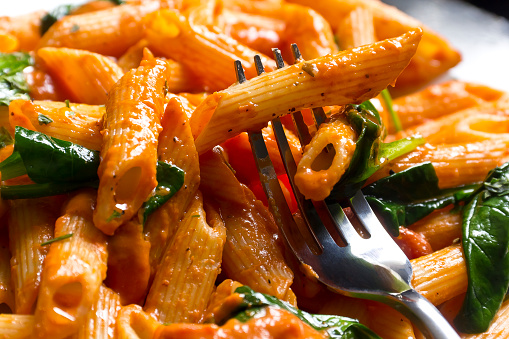 La Piazza Cucina
The owner's love of food at La Piazza stems from their lengthy Italian background.
The tradition dates back to the owner's Great-Great-Grandfather, an Abruzzese baker.
After moving to South Philadelphia with his family, he carried his recipes and a burning desire to teach people about the joys of good cuisine with him.
It wasn't until 1967, after landing in the United States, that he launched his bakery.
In 2000, La Piazza opened its doors as a continuation of more than a century of family tradition.
Restaurants in the area provide a wide range of Italian cuisine from soup and salad to pasta and meat to bread and sweets.
Children's meals are available.
The venue has live music on Fridays and Saturdays.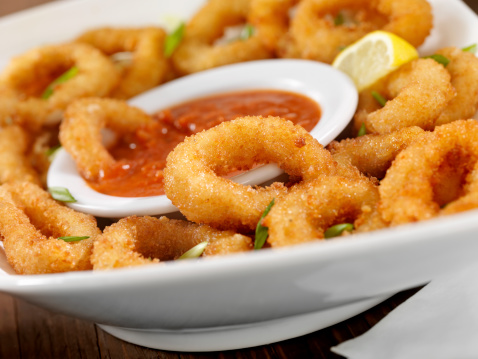 Doo-Wop Diner
It is the spot if you're searching for a delicious meal in a lively family setting!
You can find Doo Wop Diner on the world-famous Wildwood Boardwalk in an authentically '50s style diner setting.
The restaurant is located directly on the Boardwalk in front of the Wildwheels Pier.
Wildwood's beach and Boardwalk attract millions of visitors each summer, and this diner is a big draw.
You can understand why this eatery is so popular: the food is delicious, the service is fast, it has reasonable pricing, and the Doo Wop memorabilia is fun!
It is the place to go for some of the best hamburgers and fries in the area.
It also serves some of the best malts and hot dogs on the market.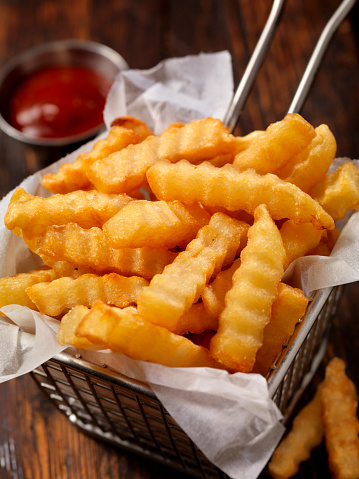 Jersey Girl Kitchen
Jersey Girl is a Jersey Shore institution.
Visit its Full Bar, which has a variety of Jersey-themed cocktails, craft beer, and other beverages.
Local fresh seafood, steaks, chops, and late-night snacks are all available at this restaurant.
Specialty martinis and a wide selection of wine by the glass are available.
It's the perfect place to bring the entire family, from kids' meals to classic seaside fare to chef-created specialty dishes.
The parking lot across the street is free of charge.
In addition, there is an extended terrace for both inside and outdoor seating.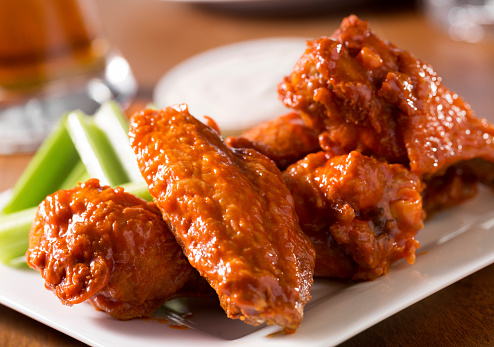 MudHen Brewing Company
MudHen Brewing Company is Wildwood's only brewery!
On tap at the brewpub are 8 to 12 rotating craft beers brewed on-site by owners Brendan Sciarra and Robin Sciarra, who opened the establishment in April of this year.
Large windows allow customers to see into the brewery housed behind the taps in the main dining area.
An inviting lounge with plush sofas, a fireplace, and cabaret-style seating awaits guests on the second floor.
With rollaway doors opening to a vast outside sitting area complete with a bar, fire pits, and covered patio areas, the garage area provides visitors a retro vibe.
For private occasions, you may also rent the venue.
Aside from live music and in-house events, MudHen Brewing Company hosts regular beer releases.
Bagel Time Café
Are bagels your thing?
Bagel Time Cafe serves breakfast and lunch.
It is open seven days a week.
There are no preservatives in any of the bagels or pastries.
There are breakfast sandwiches, omelets, salads, burgers, and wraps.
Of course, the place wouldn't be complete without mentioning the bagels.
Its sandwiches cost around $7.
There are a wide variety of coffees and bagels to choose from, as well as a wide variety of spreads.
SOL Restaurant – Wildwood
SOL, a Latin American and Caribbean restaurant located in Wildwood, serves you a taste of the Jersey Shore.
Its good vibes and live music will nourish your soul.
Let them do the feeding for you!
Its goal is to provide the Wildwood shoreline with a distinctive eating experience.
SOL serves up island-inspired food in a tropical setting.
Lunch and brunch are available on the weekends. Catering and private parties are also available for those who want to dine in.
A DJ is on hand to keep the party going on the weekends, with Latin jazz, singers, and more.
Marisol, the owner's wife, comes with the nickname "Sol" given by her late grandmother, and the restaurant's name is a tribute to her.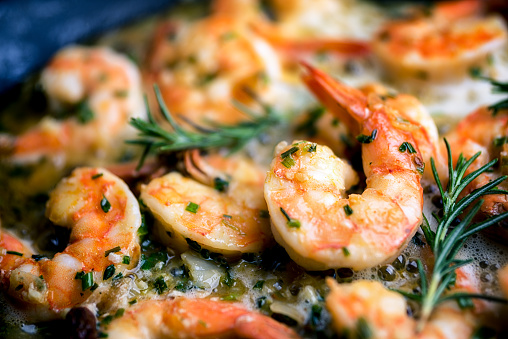 Final Thoughts
When going on a vacation in a resort city, you may expect to have fun and eat many good cuisines.
Here in Wildwood, there is a wide variety of seafood, baked products, and boardwalk treats for you to enjoy.
✍️
Find out more about Travel Lens and read our editorial guidelines
here
.