18 Best Restaurants in Wellsboro, PA
Wellsboro, Pennsylvania, is a hub for regional events, such as festivals, concerts, theater, and the arts, not to mention the bustle of its picturesque downtown, lit by gaslight and reminiscent of a little Victorian town.
Wellsboro, Tioga County's seat, lies 52 miles north of Williamsport.
The town served as a significant maritime and trading hub for most of the early twentieth century.
At the time, it was a hub for the production of everything from cut glass to carpets to furniture; it also included fruit evaporators and a milk-condensing factory in addition to wheat and woolen mills and marble works.
It was home to 2,945 people in 1900 and 3,183 in 1910.
As of the 2000 census, the town has 3,328 residents.
The Grand Canyon, located near Wellsboro, is a popular tourist attraction in Pennsylvania.
Tourists visiting the Wellsboro region may enjoy various activities, from hiking the trails of the Pennsylvania Grand Canyon to shopping and eating in downtown Wellsboro.
Hungry? The town has various restaurants, from fine dining to fast food.
Let's get something to eat!
Wellsboro Diner
In April 1939, Schanacker's Diner debuted at the town's most prominent junction, 19 Main St.
A dining car-style décor and a menu of all-day breakfast and sandwiches are on offer at this retro American eatery.
In 1938, J. D. Judkins Co. of Merrimac, Massachusetts, constructed its eighth dining car, Sterling Diner No. 388 (the eighth dining car completed in 1938).
The interior's porcelain finish, arched ceiling, and stained glass window trim, as well as the glass countertop that doubles as a dessert display case, have all been preserved in their original condition.
Booths border the windows and occupy the rear of the restaurant, which has stools and counter space in the front.
It was renamed Wellsboro Restaurant by its new owners in the 1960s.
In 1994, an older foursquare home was added to the diner's back and converted into a dining room.
In Wellsboro Diner is where you should go for a quick bite to get your day started.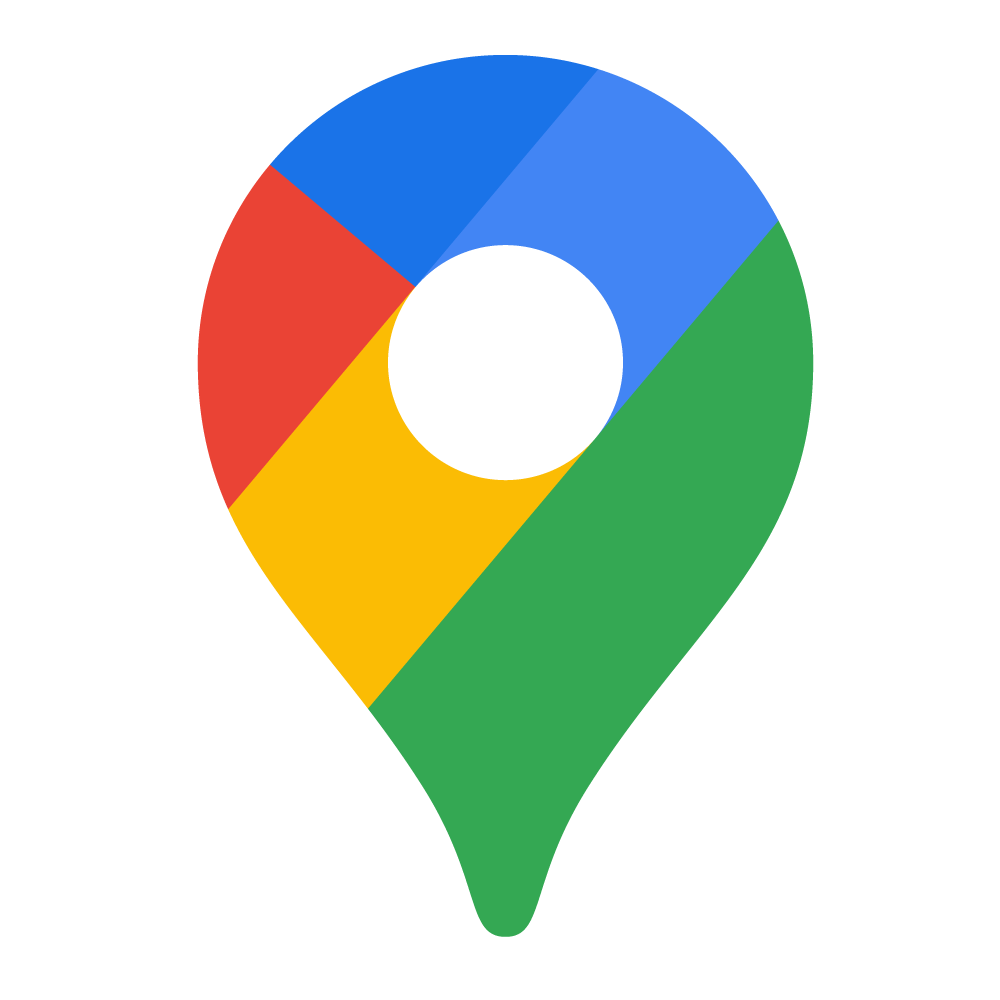 The Native Bagel
Native Bagel stands on Central Avenue, across the Chamber of Commerce, and only a few blocks from the Deane Center for Performing Arts in historic downtown Wellsboro, Pennsylvania.
Bagels baked in an old-fashioned manner are the highlight of the menu.
There are no preservatives or additives used in the making of this bread.
Enjoy a gourmet spread on a bagel or a deli sandwich with soup and a cup of gourmet coffee or tea.
Make space for dessert at the end of the meal.
In addition, there are native sandwiches, wraps, breakfast bagels, and coffee on the menu.
The Steak House
Are you looking for a restaurant that serves delicious meals in a friendly ambiance?
The Steak House is the place to go.
Fred and Annie "Jo" Howey started the Steak House in 1957.
The couple reared their three children, Dave, Dale, and Kay, in the apartment immediately above the main dining room and kitchen at the restaurant's inception.
In 1979, Dave and Barb acquired the family business and transformed the garage and parking spots into a third dining room they call the "Tea Room," giving respect to Orange Tea Room that had been in this area previous to 1957.
After Dave and Barb's son purchased the restaurant in 2005, a third generation of the same family now owns and operates the restaurant.
Salads, seafood, spaghetti, and a wide range of sweets are on the menu.
Wine, beer, and mixed beverages are all available in the bar, serving local and foreign brands.
The Roost
The Roost stands in a newly refurbished structure in historic Wellsboro, Pennsylvania.
Employee lockers, machine components, and pipes from a now-defunct glass plant in Wellsboro, Ohio, were repaired and utilized to construct this space.
This modern pub features a complete bar, ten beers on tap, craft beer, bottle, and can varieties.
It also has a craft cocktail menu as well as a wine list.
It uses locally sourced ingredients to make pub classics like burgers and fries and various inventive salads on the restaurant's seasonal cuisine menu.
Its coffee beverages, notably the well-known Pub Coffee, also roasts its coffee beans.
Timeless Destination
At 77 Main Street, this restaurant and lounge serve a wide variety of Italian and All-Western cuisines in a friendly and comfortable setting.
It has a lounge area with a full bar and comprehensive wine and beverage selections.
There are several specialty pizzas on the menu at this pizzeria, including white shrimp asparagus, old-fashioned plum tomato, and white cheesesteak.
Events and celebrations of all kinds are welcome at Timeless Destination.
Its main dining room, porch, and lounge are smoke-free areas.
If you're traveling with children, there's a Kids Menu available.
Gas Light Bar and Grill
Gas Light Bar and Grill in Wellsboro, Pennsylvania, is a low-key local bar with ten draft beers on tap, ten high-definition TVs, and live entertainment every week.
You'll find hand-pressed burgers and freshly cut fries in its kitchen.
The restaurant's fresh wings are available only on Wednesdays and Sundays, though. On Saturdays, there is also live music.
Customers generally love the place, particularly the bartenders and the cuisine.
Patrons also praise the bar's "excellent servings and fair rates."
Red Skillet
Located in the heart of historic downtown Wellsboro, Red Skillet is a modern restaurant and bar.
It has something for everyone on our diverse menu, including many local and sustainable products.
Gourmet salads, creative sandwiches, and homemade soups are available for lunch.
Dinner has a diverse selection of dishes prepared from scratch, including appetizers, sandwiches, and many more.
Specialty beverages and freshly baked products are also available, as are options for vegetarians and children.
You don't need to book in advance to experience its offerings.
Just come as you are and leave satisfied!
Wellsboro House Restaurant and Brewery
On July 17, 2008, Chris and Laura Kozukowski unveiled the Wellsboro House.
The Kozuhowski family labored tirelessly to preserve as much of this 1862 building as possible.
Only by analyzing the dents and deep scratches in the twenty-foot-long wooden bar can one understand how they came to be there.
The Kozuhowskis warmly welcome you, your family, and friends to join them for a meal at the Wellsboro House, where you will be sure to laugh and enjoy every bite.
Creekstone farms premium black Angus steaks are available at The Wellsboro House.
When it comes to consistently high-quality Angus beef, no one does it better than Creekstone Farms.
Its steak meals come with a house salad, a vegetable of the day, and a side of potato of your choice.
There's also a kid's menu and draft and bottled beer.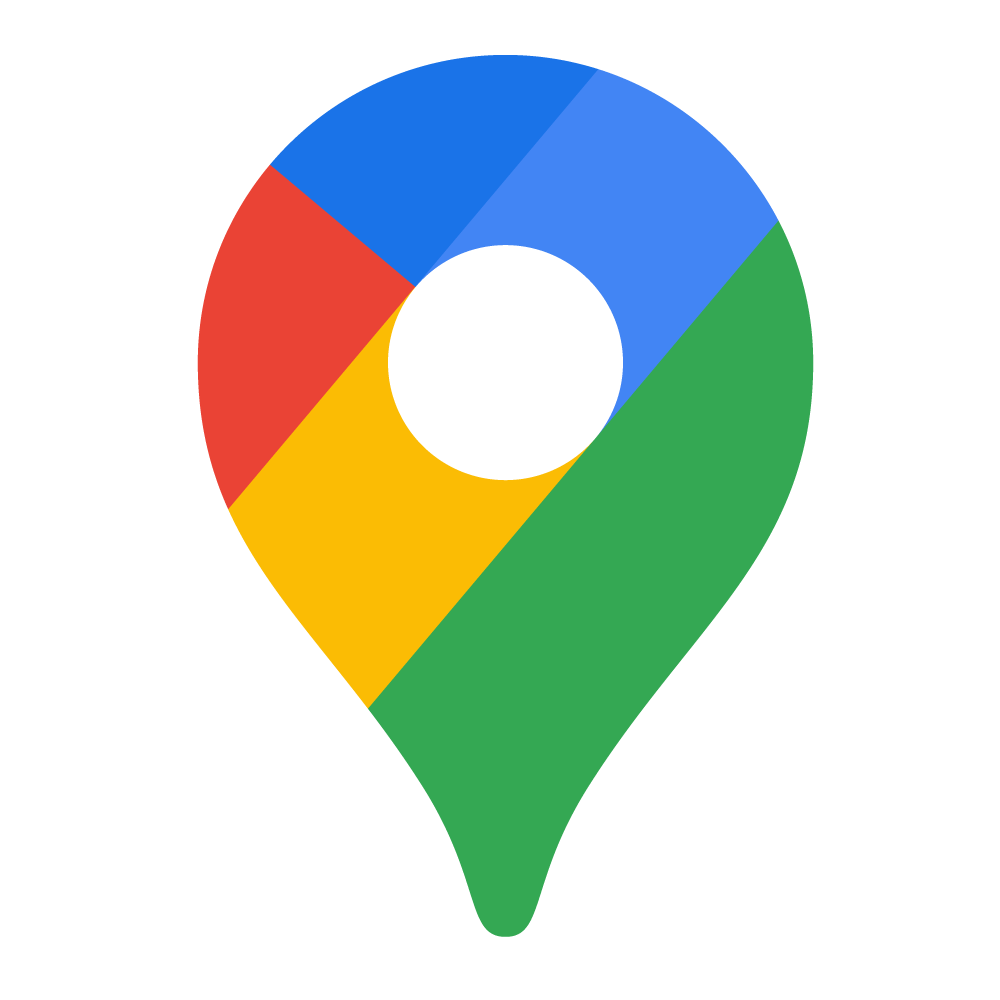 Mary Wells Dining Room
The Mary Wells Room, named after a founding resident of Wellsboro, is the hotel's primary eating area.
Guests may enjoy traditional gourmet dining in a setting that pays homage to Wellsboro and American history.
The culinary staff at Penn Wells offers a wide variety of dishes, including some of the best steak and seafood the region could offer, as well as house-made soups and creative salads.
Chicken Parmesan, Crab Cakes, and Parmesan Crusted Haddock are just some of the popular supper items served at our restaurant.
Chipotle Seafood Pasta and our range of premium steaks are also on the menu.
On Friday night, there is a traditional fish fry with either fried or broiled haddock, and prime-rib dinner is served on Saturday at the Penn Wells.
Salads,  soups, sandwiches, and hamburgers abound in its casual menu.
You may also enjoy the complete evening menu for your dinner.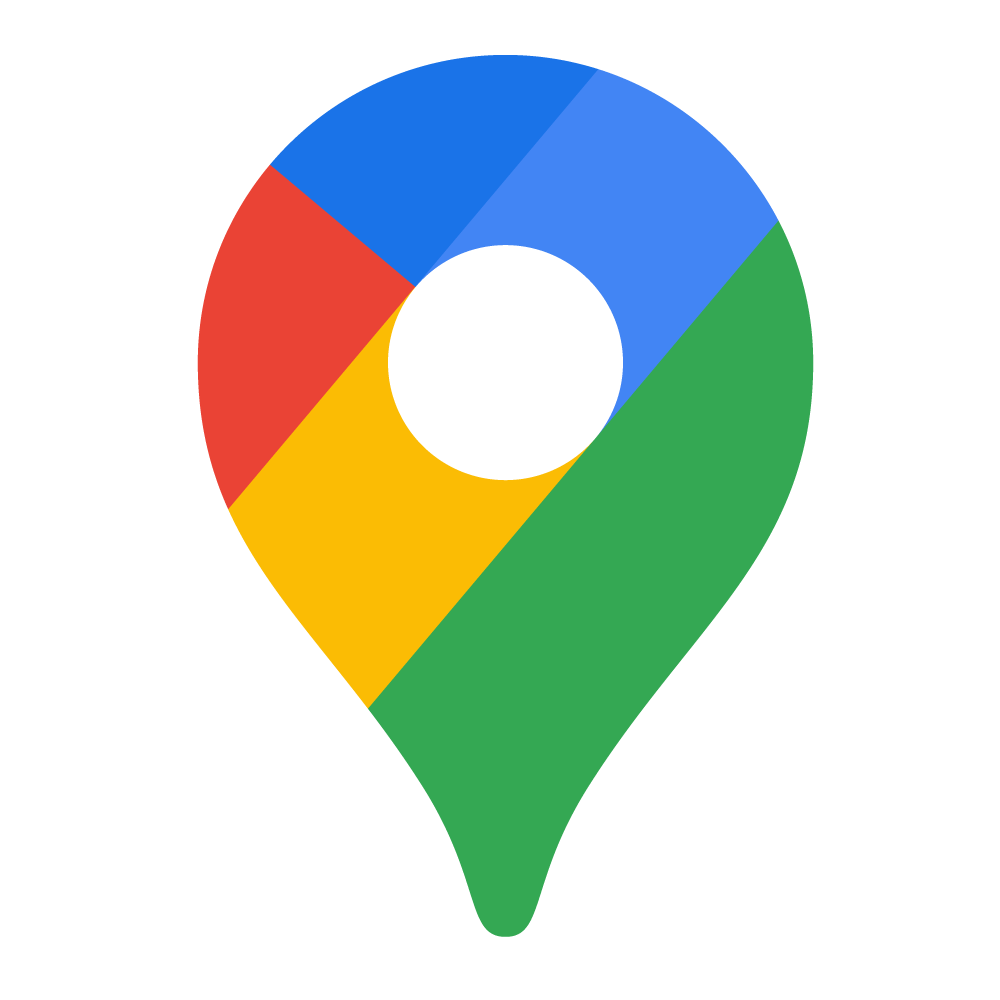 George's Restaurant
Restaurant George's at 456 Tioga Street serves Greek and American cuisines.
If you're searching for a classic "mom and pop" restaurant with a hot breakfast, George's is the place to go.
Pancakes, breakfast sandwiches, French toast, scrambles, omelets, and even eggs with bacon are all on the menu at this restaurant.
Try the Philly Cheesesteak Omelet that features sliced steak, peppers, onions, mushrooms, and cheese.
It also includes fries or hash browns as a side dish.
Its Greek menu is so extensive that it almost seems like too many options to peruse.
Surely, you won't be hungry when you leave.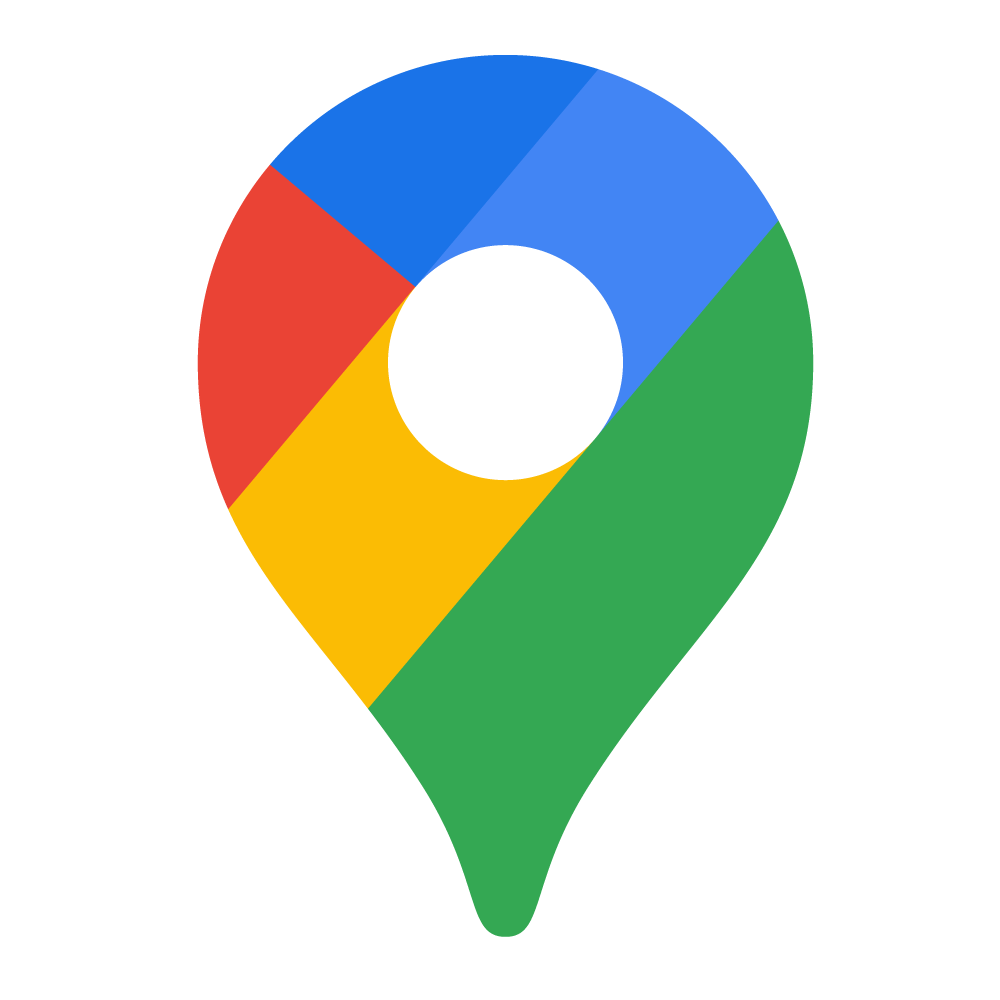 Tony's Italian Cuisine
At Tony's Italian Cuisine, located at 3 Main St., you'll find a wide selection of hot and cold sandwiches, as well as pizza, spaghetti, and other diner favorites.
While exploring Wellsboro's historic district, stop here for a quick bite.
You'll be able to satiate your appetite with their enormous servings.
The locals love this modest restaurant, and it gets pretty crowded on the weekends.
It also features an outdoor dining area and provides takeaway if you choose to eat your pizza in your vehicle or hotel room while on the road or at home.
Talarigo's Paradise Grill
Any day or night, Talarigo's Paradise Grill serves you American fare.
Appetizers, sandwiches, and wraps are all on the menu.
If you're in the mood for a good sandwich, give this eatery a try
Find more about its weekly specials.
Try their cheddar fries topped with a generous portion of pulled pork.
It is a terrific place to go for a fast bite to eat.
Outside, there are a few seats where you may sit and eat your food.
Take note of the fact that parking is limited.
This establishment's welcoming owners and personnel and its lightning-fast service are its huge come on.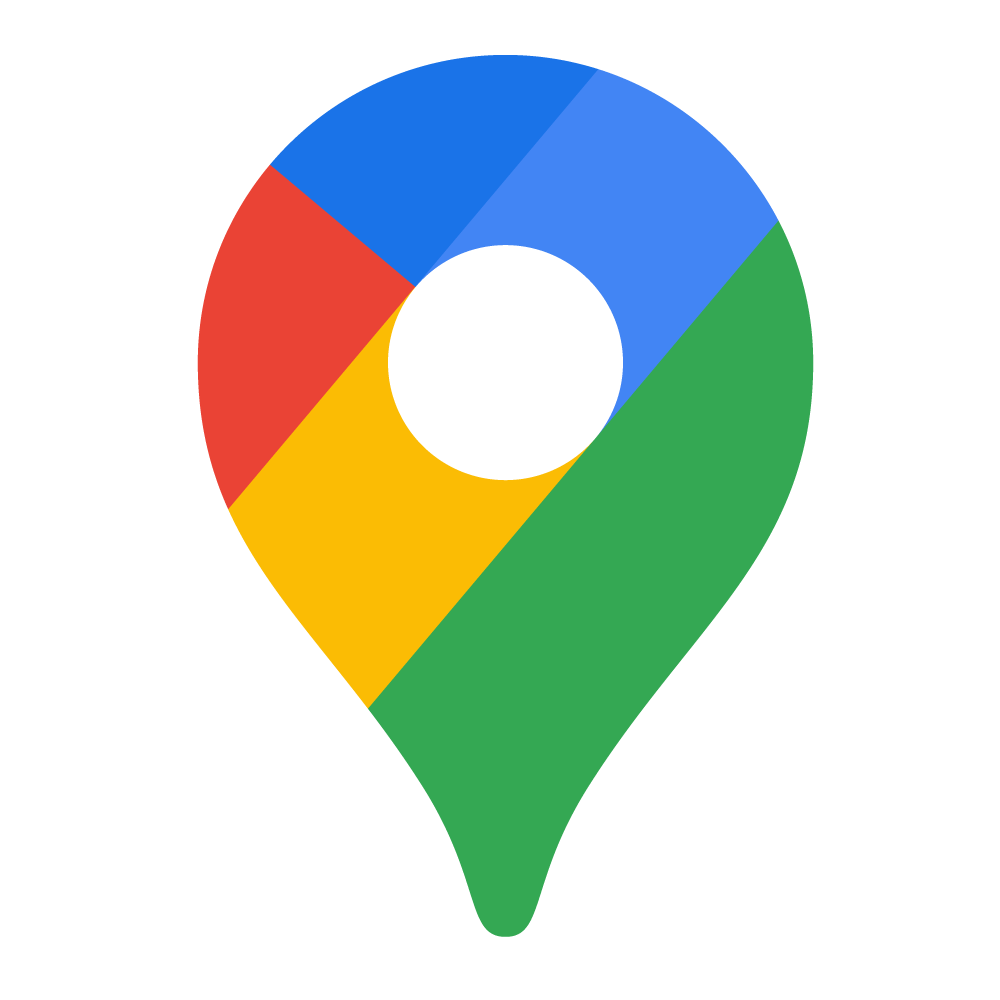 Harland's Family Style Restaurant
Harland's stands on Pearl St., just behind The Steak House & Timeless Destination and only one block back from Main Street.
It's a nice clean eatery at 17 Pearl Street.
Among its offerings are all-day breakfast, 21 Bun Salute (char-broiled burgers), and daily specials.
Steak specials, burgers, and sandwiches are among the various options available.
There is also a kid's menu.
There's a great salad bar for weekday lunches, and most of the cuisine is handmade.
The service is excellent, the coffee is always hot, and the food selections are appealing.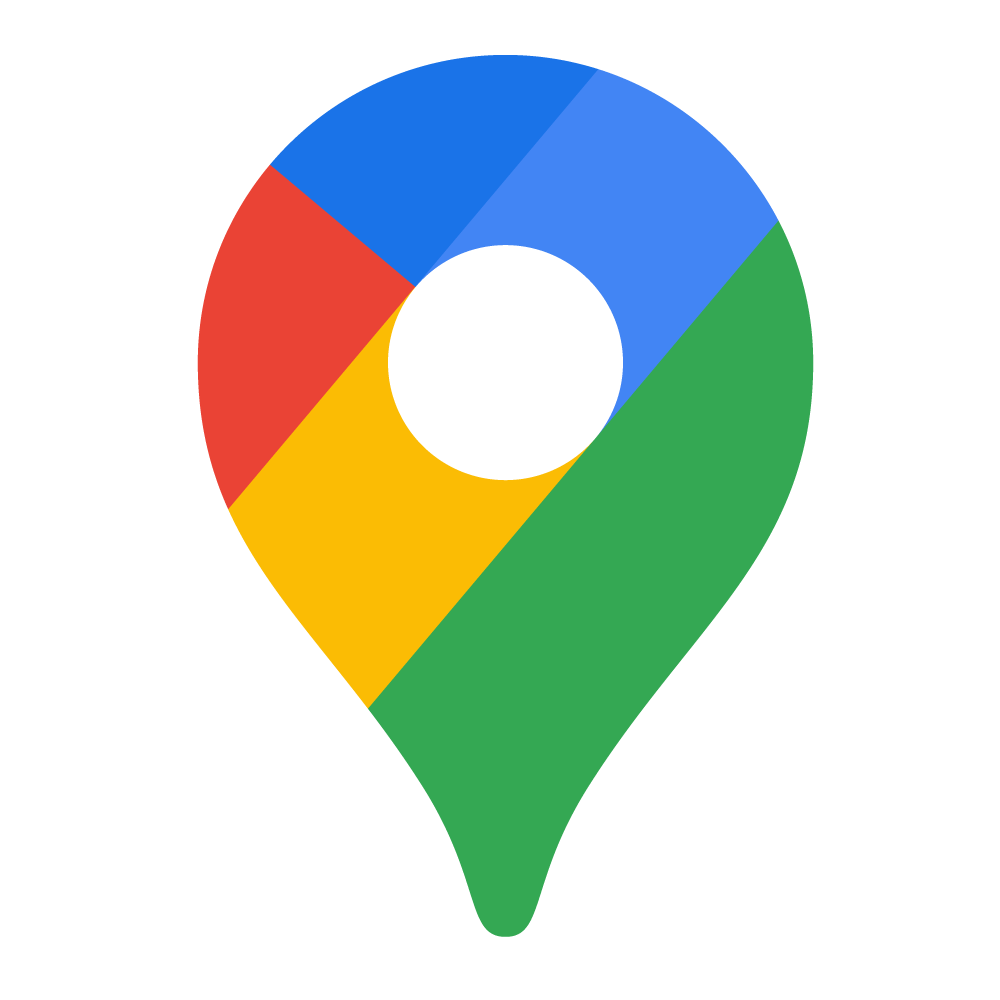 Dumpling House
Take a look at 31 Main St. for this Chinese restaurant if you're planning a quick trip to Wellsboro.
Dumpling House serves a wide range of delectable Chinese cuisine.
It ensures consistently high standards of food and service.
Enjoy genuine Hunan, Szechuan, and Cantonese cuisines.
Its offerings are delicious and reasonably priced, and the service is superb.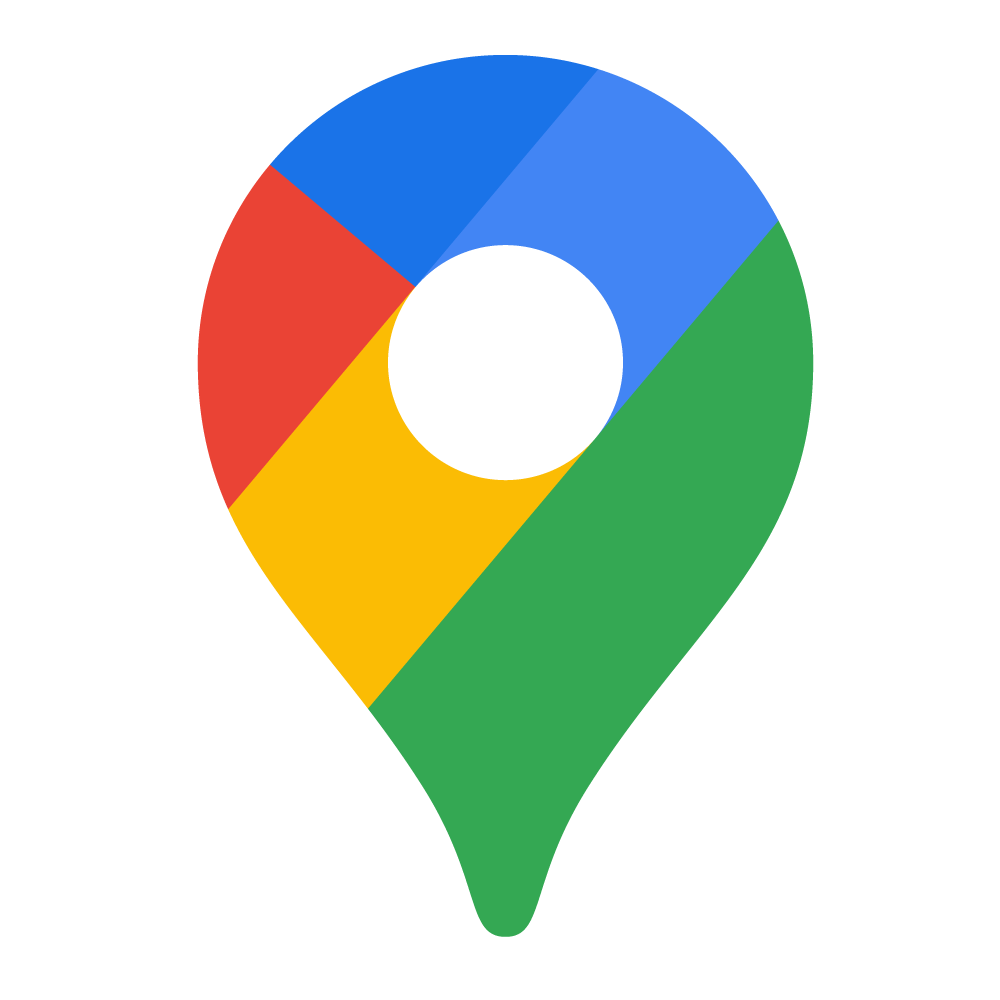 Your Mama's Mug
Join the excitement at Your Mama's Mug and enjoy one of our daily drink specials as well as our food and live entertainment.
You can also play pool or join in at the dance party.
Are you traveling with friends?
It is the best location to go for a drink in the town of Wellsboro.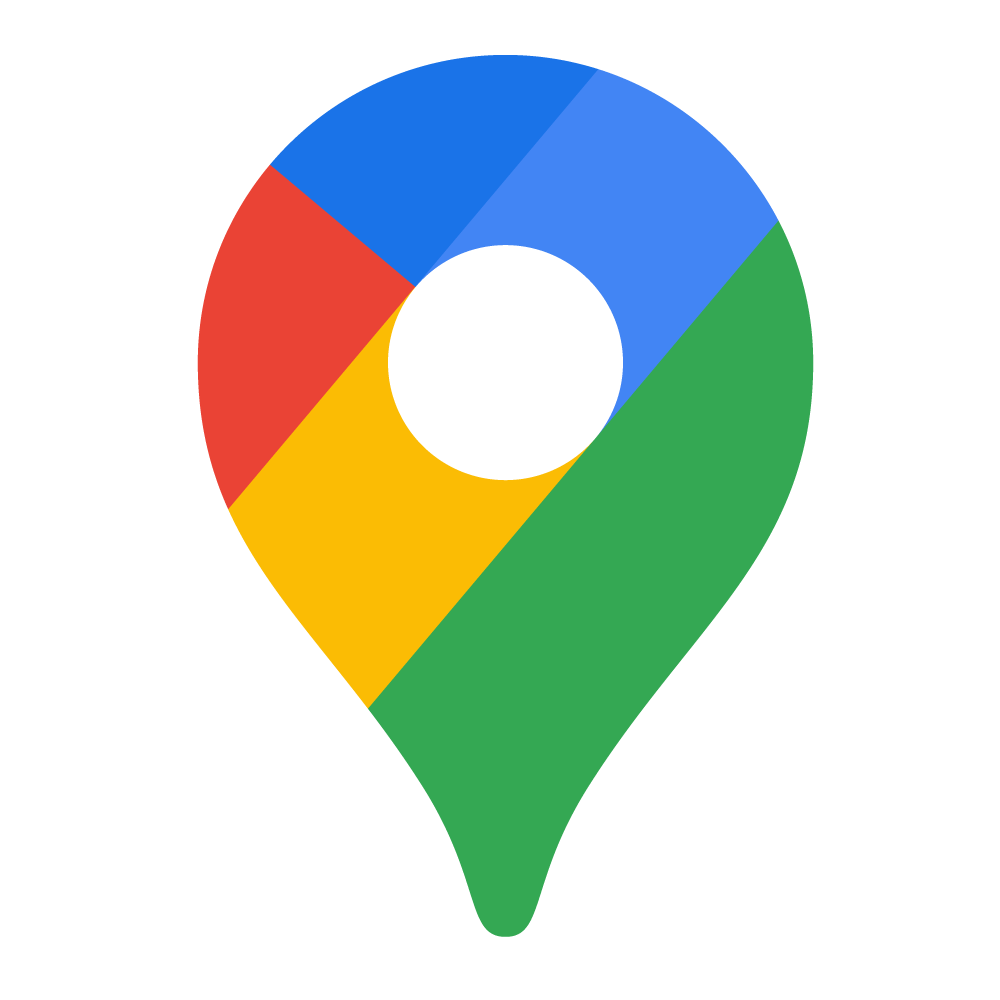 Terry's Hoagies
Sandwiches seem like a good idea if you want to grab some bite after hours of taking in Wellsboro's attractions.
Terry's Hoagies in Wellsboro, Pennsylvania, is a great option.
It also provides Deli, Takeout, and Sandwiches and their famous sandwiches.
Terry's Hoagies owner Jim Fox realized a longstanding ambition by launching a pizza parlor in Pitcairn, Pennsylvania, his hometown.
He started his pizza empire with $500, a leased storage space, and a few pieces of secondhand equipment he found in a Pittsburgh scrap yard.
As soon as the first pizza came out of the oven that afternoon, he had no idea that Fox's Pizza Den would be a smashing hit in only six hours.
The rest is history, and what you will see at 7 Charleston St. is its Wellsboro location.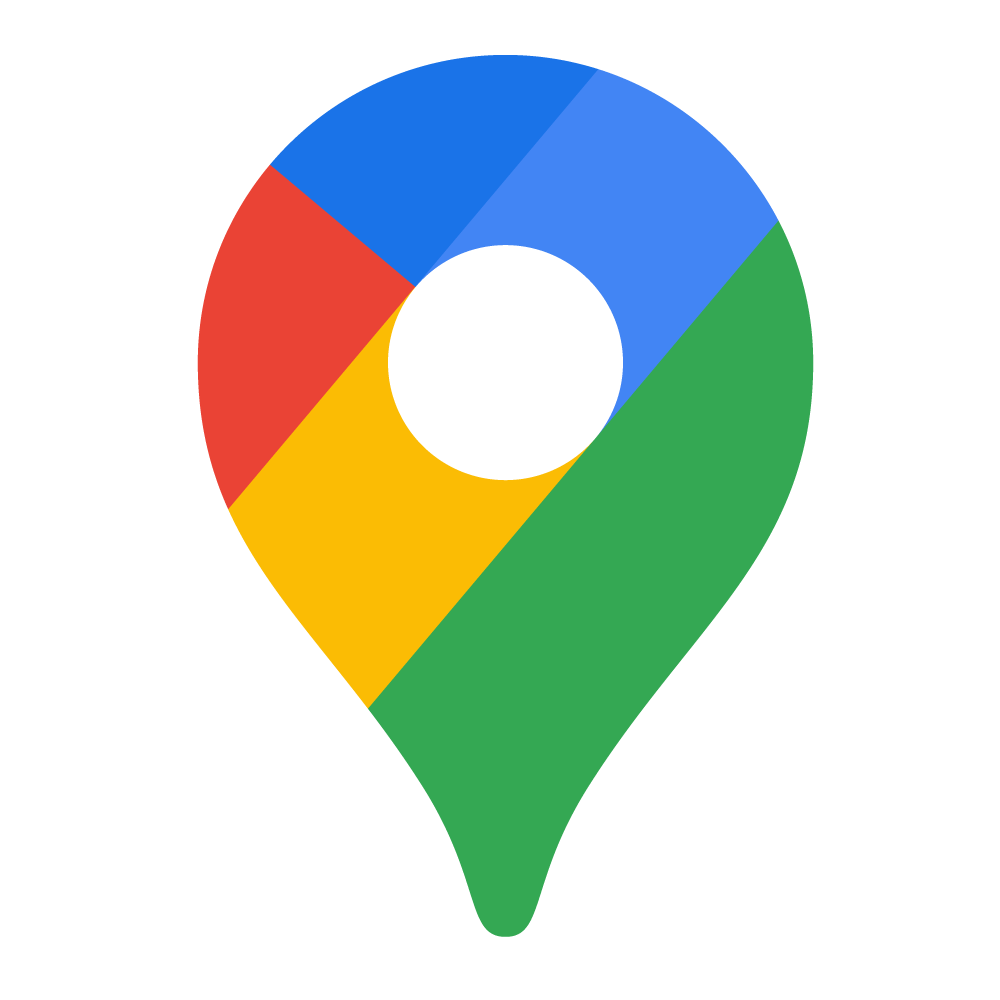 The Main Street Creamery
Eat your dessert at the Main Street Creamery, where they make everything from scratch and serve it up in a cone or dish.
Waffle cones and sodas are only two of the many choices available.
Also on offer are a wide selection of baked foods, sweets, and coffee beverages.
More than 50 kinds of hard ice cream, gluten-free alternatives, and a constantly rotating range of lactose-free/vegan tastes are available to customers.
Farmer's Cow milk and cream are also on the menu and a variety of beverages.
Its menu rotates depending on the season and availability of ingredients.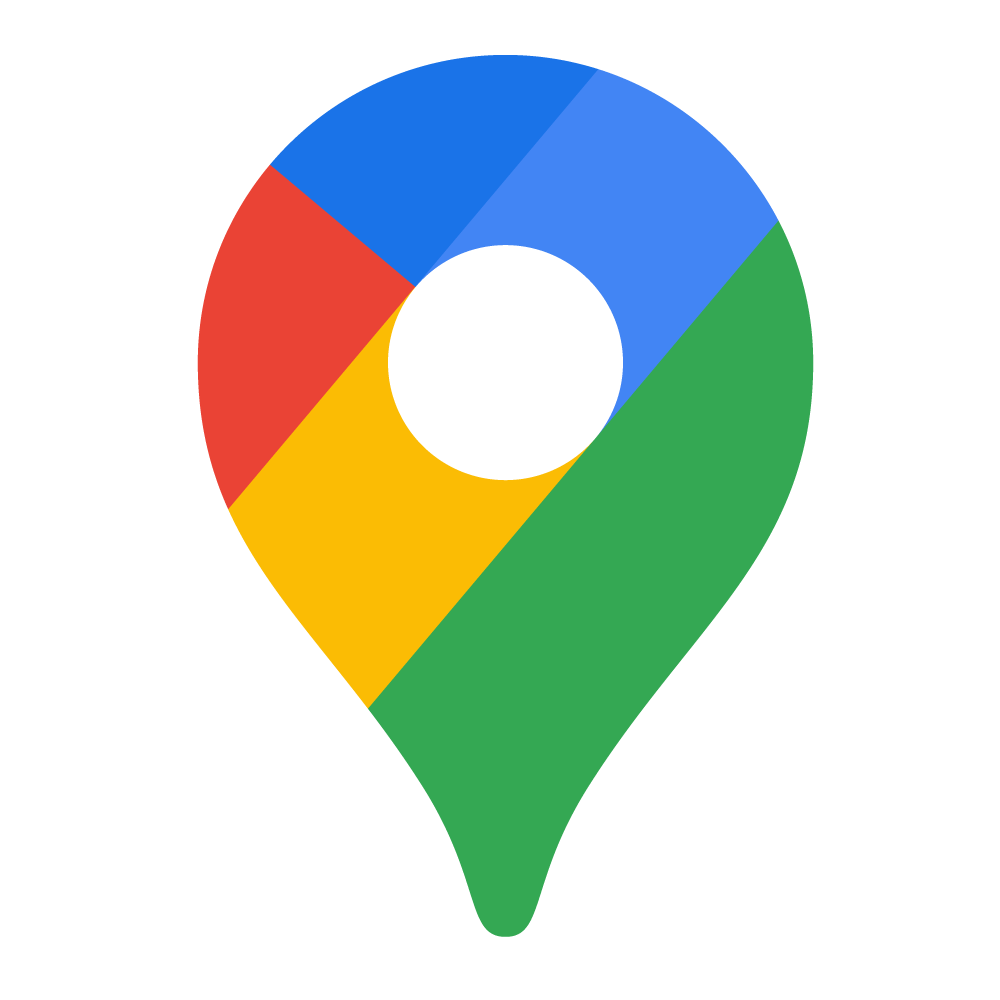 Café 1905
Cafe 1905's owners purchased a share in a small grocery shop on the main street of Wellsboro in March of 1905.
Over time, the tiny grocery shop expanded into a full-service department store with a reputation for courteous customer service and exceptional items.
The present proprietors of Dunham's Department Store in downtown Wellsboro continue that legacy with Café 1905, which opened in 1905.
Gourmet soups, salads, and sandwiches, as well as baked goods, ice cream, and Starbucks coffee, espresso, and Teavana teas, are available at this establishment.
The small-town charm and big-city flavor combination create a pleasant experience for everybody.
Drop by for a bite to eat or a cup of coffee and relax.
Final Thoughts
Whether it's all-day breakfast, good-to-go snacks, or fine dining, Wellsboro has it all.
The abundance of choices in the area will make sure you'll never be hungry while taking in the sights of Wellsboro, Pennsylvania, and experiencing what the town has to offer.
✍️
Find out more about Travel Lens and read our editorial guidelines
here
.