15 Best Coffee Shops in Tybee Island, GA
You may think that coffee and beach don't go well together.
But if you try the best coffee shops on Tybee Island, you will think otherwise.
Georgia's barrier island has been a favorite holiday destination since the late 1800s.
Tybee Island is the ideal vacation destination for anyone who needs a good dose of sand, sun, and coastal serenity.
Whether it's a family vacation you're after, a romantic break, a fishing trip you're itching to go on, a nature lover's dream to see friendly dolphins and sea turtles, this gorgeous barrier island has everything you need.
Coffee shops or cafes make an ideal pit-stop for a mundane afternoon or a morning boost on the island.
The best cafes in Tybee Island, from hipster coffee shops and multi-concept stores, never fail to amaze even the most discriminating palates.
But what if you don't drink coffee? How will you get your fix?
Since there's something for everyone, no matter their interests, don't worry.
In addition to third-wave coffee shops, there are cafes in Tybee that provide pastries, sweets, tea, and other beverages.
We've compiled a list of the island's top cafés for your enjoyment in this article.
Their cozy atmosphere, aesthetically pleasing décor, and enticing cuisine options will leave you craving more!
Tybean Art & Coffee Bar
Tybean Art & Coffee Bar opened its doors to the locals and visitors of the island in 2013.
It aims to provide customers with fresh, flavorful beverages made with excellent coffees roasted in Atlanta by Batdorf & Bronson.
You will immediately spot this café with its fun octopus logo outside, visible on its coffee mugs as well.
For those who want to enjoy their coffee outside, the coffee shop also provides a seating area.
Even though it is a scorching day, the trees in this area provide plenty of shade.
Tybean Art & Coffee Bar also offers cold brew, nitro, and premium drip coffees.
There are also decaf alternatives!
Teas, frappes, and smoothies are also available.
Get up-to-date store hours by visiting its Facebook page.
The Tybee Bakery Featuring Cafe Miss Korea
There is something for everyone here, whether you're looking for a cup of coffee and a baked good to go or a full dinner.
A cappuccino and baked goods are excellent options for Korean fusion cuisine.
Cafe Miss Korea is an excellent alternative for a quick supper.
Homemade kimchi and desserts like chocolate cake and key lime pie are available at this Korean BBQ restaurant.
Even if you're only passing through, it's worth calling ahead to see whether the store is open.
The takeaway menu includes a wide variety of Korean pickles and sauces.
Mi Vida
It's been a long time since Tybee's dining scene has seen anything like what Frank Bucci and his wife have done.
Mi Vida translates to 'My Life' in English.
At 14th and Butler, you may find this organic, clean-eating eatery.
Frank was requested to be a part of another restaurant project on Tybee Island, so the Bucci's moved to the island full time in 2019.
The rest is, as they say, history.
Mi Vida serves all-natural smoothies, coffees, light snacks, sandwiches, and acai bowls, as well as acai bowls and baked goods.
Whether you're a vegan or not, there's something for you here.
Ripe Ingredients
In 2019, at 18 Tybrisa St., Ripe Ingredients opened its doors to customers.
On its menu, you'll find dishes made with only the finest, most locally sourced ingredients.
It primarily sells smoothies, acai bowls, wraps, flatbread, and sandwiches, but it also offers coffee.
It is the only spot on the island to get excellent coffee before 10 AM.
Online reviews also note its personnel as friendly, efficient, and helpful.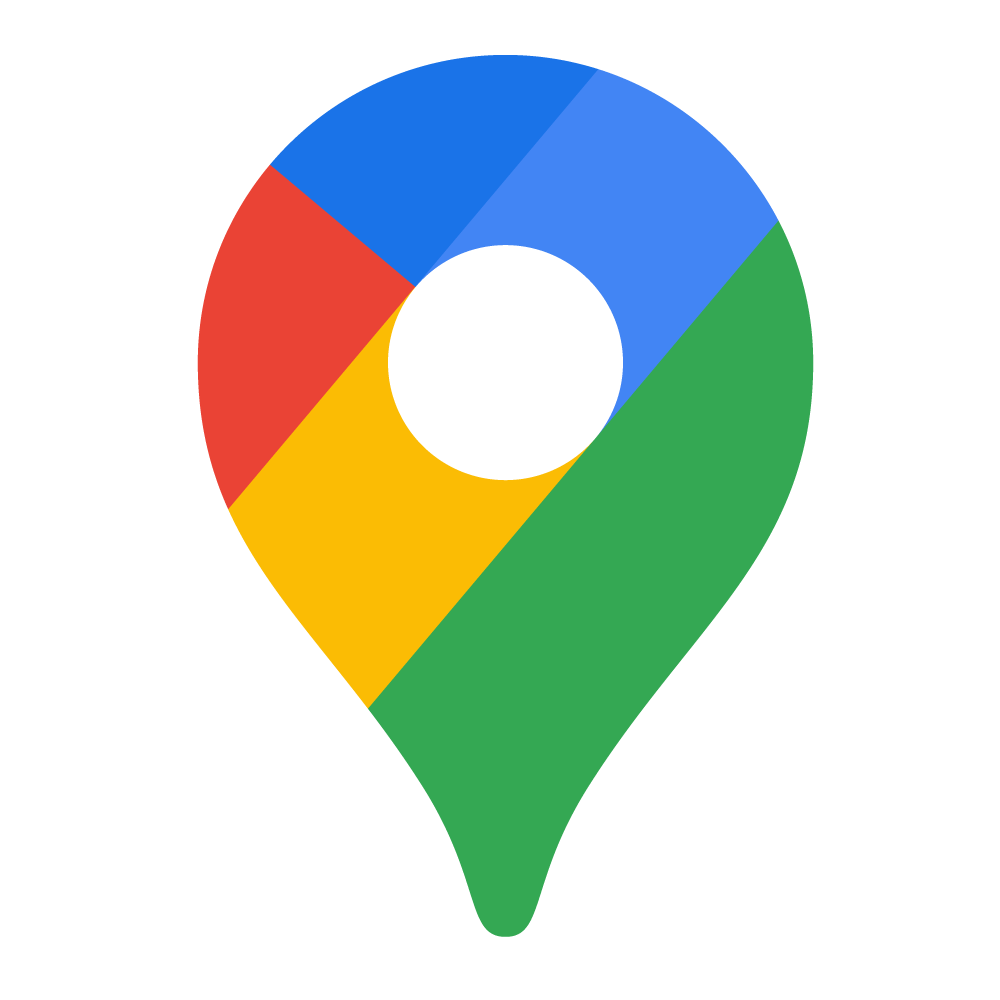 Sundae Cafe at Tybee
The Sundae Cafe is one of Tybee Island's best-kept secrets.
Originally an ice cream shop, this family-owned business is today's one of Savannah's most famous cafes.
Thanks to its warm colors and comfy seats, the Sundae Cafe's dining area is relaxed and friendly.
Customers at Sundae Cafe may choose from a broad range of lunch and supper selections on the restaurant's Southern-inspired menu.
For lunch, you may select fish taco wraps, fried green tomato BLTs, and more in addition to the classic Jambalaya pasta and seafood cheesecake.
It's impossible to go wrong with any of the seven different kinds of martinis.
Wind Rose Café
Tybee Island's fishing pier is just a half-block away, and this tavern is in a terrific position with reasonably priced bar cuisine.
Because the host welcomed each guest by name, it appears to be a popular hangout for the locals.
This rustic tavern, owned and run by locals, is a terrific place to get a drink, some food, and some lively adult company.
In terms of food, the Wind Rose Café offers a bar menu with burgers, hot dogs, chicken fingers, and sandwiches, to name just a few selections.
Fried flounder, chicken tenders, grilled cheese, crab cakes, and a Philly cheesesteak sandwich are some lunch options.
Breakfast Club
The Breakfast Club is one of the best locations to eat breakfast on the island.
It stands on Butler and 15th Street.
It serves eggs, homemade sausages, breakfast burritos, omelets, home fries, cinnamon raisin French toast, grits, and a hamburger called the "Chicago Bear Burger."
It also roasts its coffee on site.
Additionally, the Breakfast Club has a children's menu that is sure to delight any child's palate, no matter how "sophisticated."
Because of this, the food comes in an entertaining way for children.
Locals consider this establishment to provide the "Best Breakfast on Tybee," and they're not wrong.
Sunrise Restaurant
Sunrise Restaurant is a terrific option for a breezy beach breakfast on Tybee Island.
Some of its specialties include the Tybee Omelet ranks as one of the best.
The Shrimp Delight Omelet, which includes shrimp, broccoli, mushrooms, onions, tomatoes, and cheese, is also a popular dish on the island.
Two American lunchtime staples—the Breakfast Burger and the Breakfast Dog—are also excellent brunch alternatives.
Make plans to come soon by checking out the complete menu online.
Other Cafes to Try Nearby
Cup to Cup
Just a 24-minute drive from Tybee Island, coffee lovers can enjoy quality coffee from one of Savannah's coffee shops.
For a great drink created with love, head to Cup to Cup coffee shop!
The atmosphere is casual and unassuming, and the pastries are delectable.
Cup to cup's devotion to an excellent cup of coffee is what you'll find most appealing.
Its baristas prepare the specialty coffee by hand.
Because it's always worth the wait, getting a drink usually takes a few minutes.
The baristas are also well-informed and willing to assist.
Franklin's
Franklin's, 25 minutes away from Tybee Island, is a coffee shop and to-go location in the center of Savannah, Georgia's historic district.
Both the espresso and the baristas at Franklin's are some of the best in town.
A journey to Savannah wouldn't be complete without a stop at this spot, which has delicious meals and a charming ambiance in the evenings.
The space inside does not allow for indoor seating, but it has a patio since this is more of a spot to linger over a warm drink than a place to work.
Mirabelle Savannah
Delicious coffee and delectable waffles can be found at Mirabelle Savannah, 25 minutes from Tybee Island.
You may sit inside, but tables outside overlook the Cathedral Basilica of St. John the Baptist.
Or, if you prefer, take a short walk to Lafayette Square, which is just down the road.
Using the best beans from across the world, Stay Golden Roasters leads our coffee program to provide you with a wide variety of new and fascinating flavors.
Its specialty beverages pay homage to cultures worldwide, from Vietnam to Los Angeles, in addition to the coffee itself.
It also has vintage-inspired suites decorated in period-appropriate southern charm and renovated with everyday conveniences for genuinely excellent comfort if you're traveling from one of those distant cultures or need somewhere to stay.
The Coffee Fox
Craft coffee, Chemex pour-overs, craft beer, fresh pastries, and more are available at this multi-award-winning craft coffee shop.
Coffee Fox, just a 26-minute drive from Tybee Island, aims to provide the finest coffee in the heart of Savannah's historic downtown.
Come over whether you need an espresso drink or a simple cup of joe.
At its west-side site, you'll find everything you love, including specialty coffee, baked goods, and parking.
It is also where Coffee Fox also roasts its coffee.
Gallery Espresso
Gallery Espresso has an extensive menu, a comfortable combination of indoor and outdoor seating, enough space to plug in a laptop and get some work done, and local art on the walls to boot.
Aside from that, they provide delectable baked goods (my favorites are the wonderfully rich chocolate ganache cake and carrot cake).
Do you intend to take advantage of the ambiance after the early morning hours?
Come back later in the evening for a glass of wine if you'd like.
Due to expansion needs, the café in 2003 moved to a historic building in downtown Savannah, built in 1859.
The Paris Market & Brocante Café
As Broughton Street's most beautiful and lively corner, The Paris Market is a paradise of unique, inspirational, and delectable goods.
Two levels of well-curated Parisian-style shopping accompany sunny café recently designated "The Most Beautiful Coffee Shop in Georgia" by Architectural Digest.
This shop is a treasure trove of both modern and antique.
Here, you can find hand-crafted jewelry and furniture, French-milled soaps and body care, kitchen items, and fabrics, as well as shells, coral, and curiosities from all over the world.
There's also a section devoted to children's presents and apparel and books and publications on art, design, gastronomy, and travel.
This café is also 26 minutes drive away from Tybee Island.
Savannah Coffee Roasters
Not far from The Paris is Savannah Coffee Roasters.
Since 1909, Savannah Coffee Roasters, a beloved institution in the city, has been roasting its own beans on-site.
Every cup of coffee from Savannah Coffee Roasters is a work of art.
Every variety, mix, and flavored coffee is a delight for its satisfyingly smooth nuances by connoisseurs and novices alike.
You'll get a firsthand look at how these experts roast the world's best beans.
Share a cup (or two) of your favorite flavor with a buddy.
You can bring your laptop and get some work done at this coffee shop in Savannah, Georgia, where there is plenty of room to stretch out both indoors and out.
Every day, it also provides a full menu, which includes sandwiches, baked goods, and salads, among other things.
Art's Café
You may find a double-decker bus inside Art's Cafe in Savannah, making it one of the city's most distinctive coffee shops.
There is no surprise that the Savannah College of Art & Design owns this shop known for its quirkiness.
Art's Café has reopened with extended hours for your convenience.
Salads and paninis may take on new flavors throughout this period.
At Art's Café, you'll find smoothies made with whole fruits, salads, paninis, coffee, espresso, and a variety of healthful snacks.
This cafe also sells a wide range of bright and amusing SCAD-branded clothing, souvenirs, and office supplies.
Next door to the Gryphon, Art's Café is housed in the beautiful 1926 Scottish Rite building on Madison Square.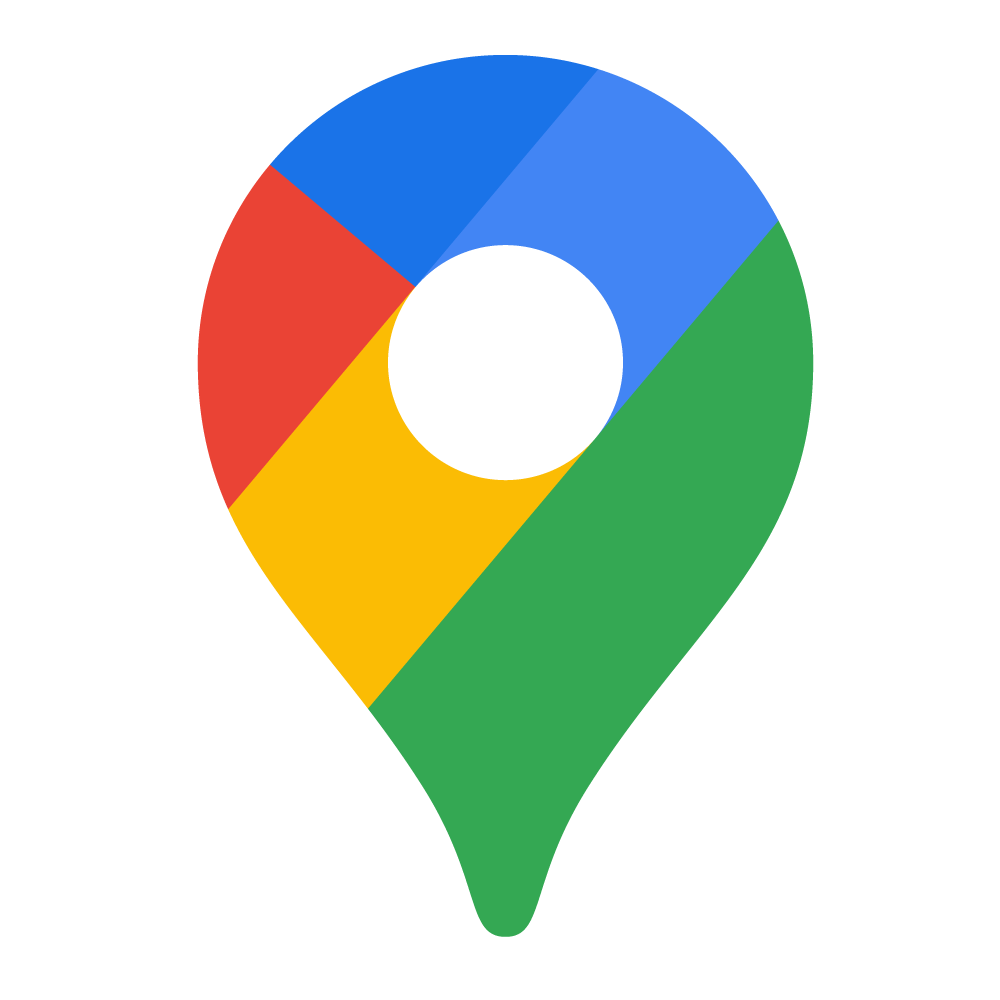 The Sentient Bean
The Sentient Bean isn't simply a play on words; it's a statement of the company's core values.
It boasts organic and fair trade coffee offered to its customers.
This shop ensures that the low-income farmers and artisans who produce them are compensated fairly for their goods.
In the immediate vicinity of Forsyth Park's southern border, The Sentient Bean serves up coffee and vegan dishes with a strong emphasis on environmental conservation.
The Sentient Bean lies 27 minutes from Tybee Island.
Final Thoughts
Everyone has their favorite beach, but what about a favorite beachside cafe?
Grab a cold brew or a hot drink while looking out over the water.
Consider our list of the best coffee shops when you visit Tybee Island or its next-door neighbor, Savannah, Georgia!
See More Tybee Island
Best Restaurants in Tybee Island
✍️
Find out more about Travel Lens and read our editorial guidelines
here
.