17 Best Bars in Tybee Island, GA
When we talk about the best bars in Tybee Island, the options are endless.
Summer days on this barrier island are unparalleled, thanks to the island's sugar-white sand beaches and the brilliant sunlight reflecting off the ocean.
It's impossible to run out of things to do on Tybee Island.
There's never a dull moment here, thanks to a wide variety of watersports, shopping, and art and cultural activities.
Tybee Island has a booming nightlife scene for those who want to avoid the hot weather and step out after 9 p.m.
Keep reading if you're looking for the best part of your summer to sip an ice-cold margarita or chug a mug of beer, join a mob of people having fun, play pool, or belt out karaoke into the wee hours of the morning.
On this page, you'll find a list of the best bars on Tybee Island, Georgia.
Agave Bar & Grill
This vibrantly colored Mexican restaurant and bar has a wide selection of dishes and drinks.
Its drinks menu features margarita, mojito, Mexican Mule, and more.
Beers from both domestic and foreign breweries are available.
Chimichangas, poblanas, fajitas, enchiladas and sopes are all on the menu at this casual Tex-Mex eatery.
The menu also includes nachos, quesadillas, burritos, enchiladas and tacos.
Lunch and dinner are available here.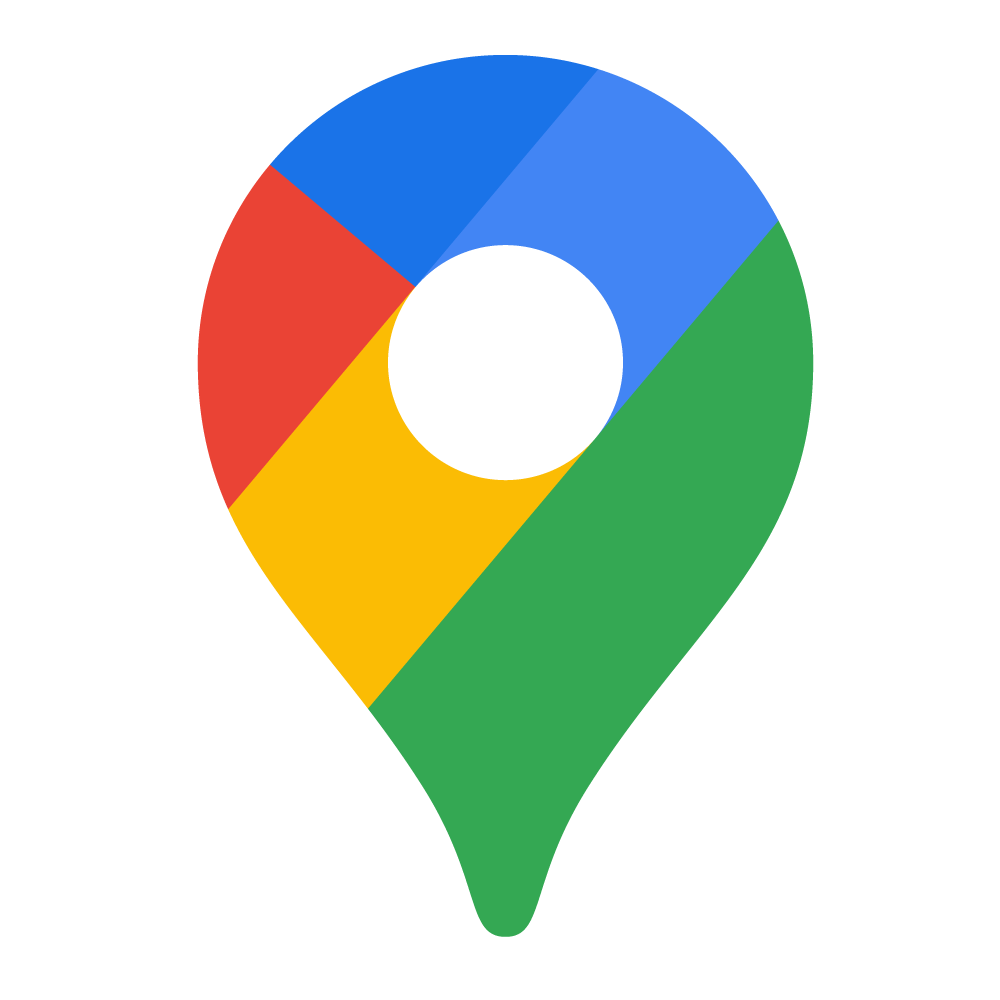 Benny's Tybee Tavern
In addition to serving some of the country's coldest beer, Benny's Tybee Tavern is a well-known island hangout for terrific cuisine, great beverages, and fun times.
Benny's is the place to go if you're into karaoke, either as a performer or a spectator.
Thursday through Sunday, the Tybee tavern hosts karaoke from 9 p.m. onwards, and everyone is welcome to join in on the fun.
It's not only the intoxicated, warbling audience members that draw in the crowds on a nightly basis.
Visiting Benny's on Wednesday nights is a good idea for various reasons.
Patrons may look forward to an entertaining pool tournament every humpday.
Make new friends while playing pool and drinking beer with locals.
How can you better unwind in the summer heat than with a cool drink?
CoCo's Sunset Grille
CoCo's Sunset Grille, as the name implies, is a great place to watch the sun go down.
After you cross the bridge and arrive on the island, you'll find this popular local hangout right in front of you.
It is one of the most popular restaurants and bars overlooking Lazaretto Creek.
Grab a chair on the rooftop and join them in toasting the sunset with a glass of wine.
The top deck of CoCo overlooks the harbor and the surrounding fishing pier, and the bar's pleasant interior regularly features live music.
A local brew on tap is the perfect accompaniment to your seafood and American fare at this laid-back restaurant.
Drink a Parrot Head cocktail with sashimi-grade Tuna Bites or Beer Battered Calamari.
Cockspur Grill
The Cockspur Grill opened in the summer of 2020, thanks to John Branigin and Michael "Spec" Hosti.
People from all walks of life might have a great snack or full meal, or a cold beverage, in a warm and inviting atmosphere.
Everything from salads to seafood to steaks to wings and burgers can be found on the menu at this "American Comfort" eatery.
Dessert is well worth the wait, though!
Also on tap are draft, craft, domestic brews, and foreign brews from across the world.
Doc's Bar
Are you trying to find a hole in a wall bar?
Here at Doc's Bar, you are at home.
It is an inviting neighborhood hangout with helpful bartenders and huge TVs.
It has karaoke on Thursdays and other fun activities like bar games and live music.
Just being in this place makes you happy.
The beverages are cheap, the music is amazing, and the staff is kind.
If you're searching for a neighborhood hangout where you can get an ice-cold beer or some jello shots, this is it.
Bumper pool and darts are available in the next area, as well.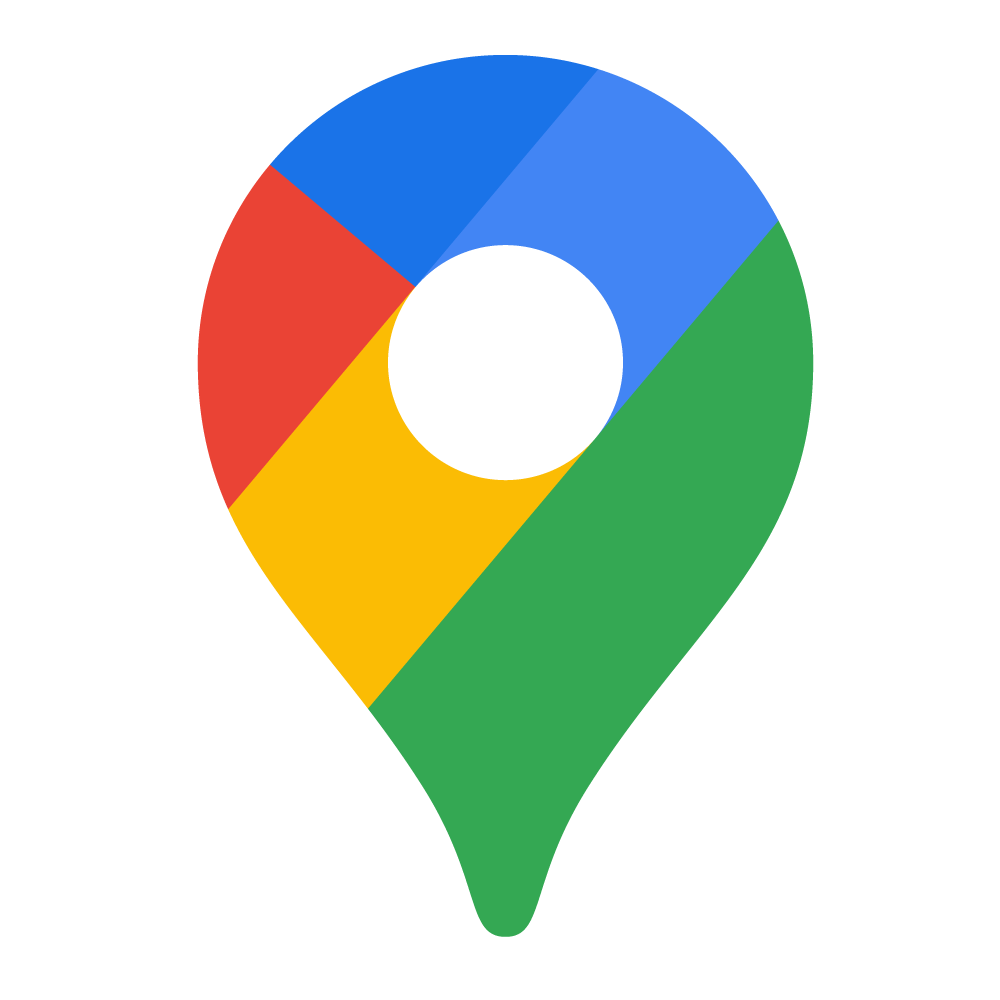 Huc-A-Poo's Bites & Booze
"A place where everyone knows your name, but no one can remember it," is how this grimy island pub advertises itself.
One of the greatest venues for fun after-hours on the island has a tongue-in-cheek attitude.
At Huc-A- Poo's, there is never a dull moment.
Everything from ice-cream-eating contests to lip-sync wars occurs at this popular hangout, which has a penchant for the quirky and bizarre.
You'll enjoy a night to remember with a broad selection of entertainment, delicious libations, and some of the greatest pizza in the Lowcountry.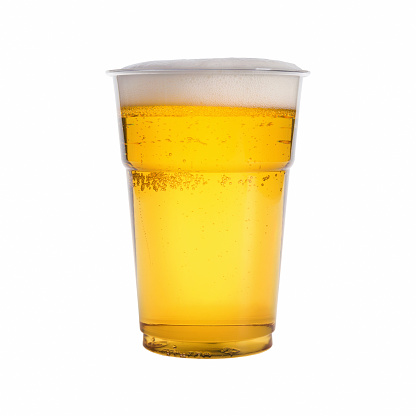 Nickie's 1971
This establishment sells the best-tasting bottled beer in town.
That "cold one," the beer that's just 1 degree below freezing point, is what you need after a long day at the office.
During your visit to Nickie's 1971, don't miss the crab legs, burgers, and BLTs.
Beer is a delectable beverage, according to the guests.
In the evening, artists play live music.
Having a friendly and hardworking crew is what makes this establishment so amazing.
This location's excellent customer service is a major selling point.
Several visitors believe that the prices are reasonable for what you get.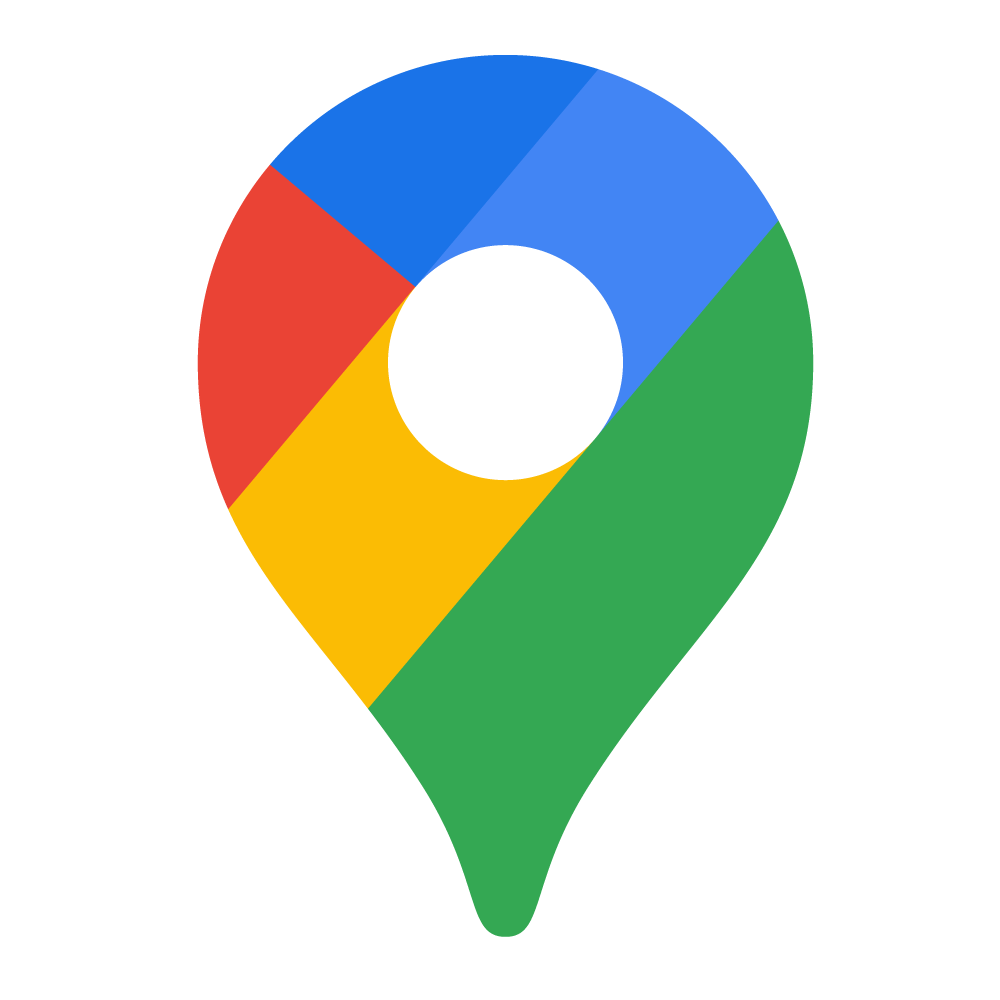 North Beach Bar and Grill
The North Beach Bar and Grill, located just a few feet from the island's historic lighthouse and beach access, is a popular hangout for locals and visitors alike.
Tourists can relax on the large covered deck before or after a trip to the nearby beach and enjoy the eateries' Caribbean-inspired seafood favorites and an interesting Georgia craft beer.
It's always a good time at the bar when local rock bands perform outside on the weekends.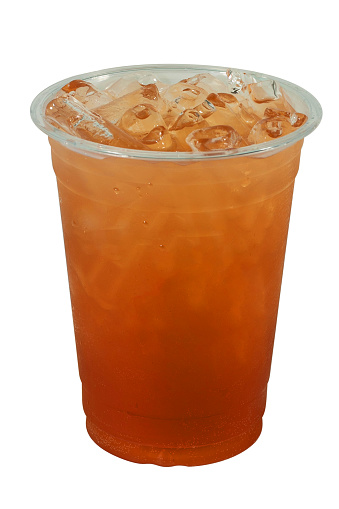 Quarter Sports Bar
There's nothing flashy about the Quarter Sports Bar and Grill, but the cuisine is delicious, and the atmosphere is always lively.
Every night of the year, including holidays, guests may stop by and enjoy amazing beverages and lively locals at this open bar seven days a week.
There are dart boards, pool tables, and TVs showing every game, even the obscure ones.
Because the kitchen closes at 2:45 a.m., Quarter Sports Bar is ideal for those who prefer to eat and drink well into the early hours of the morning.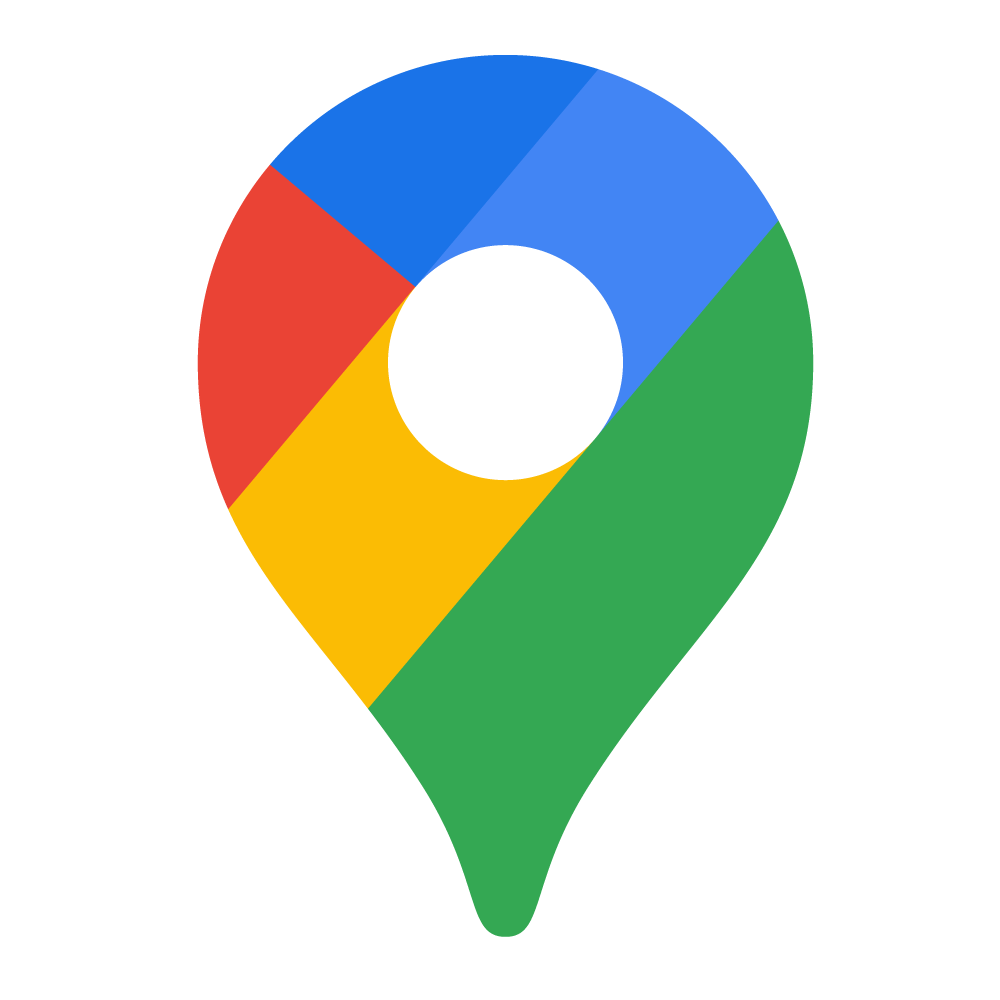 Rock House
The Rock House Original Bar is where to go if you want a crazy time at the beach.
In addition to live music, the Rock House has video games and karaoke.
The bar has been voted Tybee's best live music venue for the past several years.
It is open from 10 a.m. to 3 a.m. every day of the week.
You may enjoy local bands' live music performances on Thursday, Friday, and Saturday evenings.
The "Seductive Saturdays" dance party is open to visitors on Saturday nights.
Karaoke is a popular pastime here, and the Rock House provides it on Sundays and Tuesdays.
Indulge in one of the bar's many distinctive drinks or one of the more than 25 shots on sale while having a good time dancing.
Choose from nine pages of possibilities from their wide drink menu, including fifteen distinct martini alternatives.
Salt Island Fish and Beer
It is believed that the Euchee Tribe, who lived on the islands in the 14th century, gave their name to Salt Island Fish & Beer.
"Tybee" is the Euchee term for "salt."
In addition, its bar has a "craft" approach to its whole cuisine.
It's all about local brews and handmade cocktails at this establishment.
The spirit of "craft" extends to its kitchen, where it makes every effort to serve fresh and homemade cuisine.
Food may be a source of entertainment for its owners, whether they're creating new flavors or re-imagining old favorites.
Salt Island Fish & Beer is all about having fun while doing what you love and taking pleasure in the food and beverages you offer.
It aspires to be both modern and traditional at the same time.
Sea Wolf Tybee
Sea Wolf, Tybee's newest restaurant, sprang out of nowhere, but the owners of Lone Wolf Lounge have been hard at work for months to bring it to fruition.
Lone Wolf's previous Fish Camp location is now home to Sea Wolf, a restaurant that serves up amazing drinks as well as great food.
Oysters, specialty hot dogs, and a daily-changing seasonal cuisine will be available at Sea Wolf.
From vegans to carnivores, everyone will find something tasty to eat at this restaurant.
Fancy cocktails, inexpensive beer, and old-world wine are available at the Sea Wolf bar and restaurant.
There aren't many locations where a hotdog and a glass of champagne can be paired so well.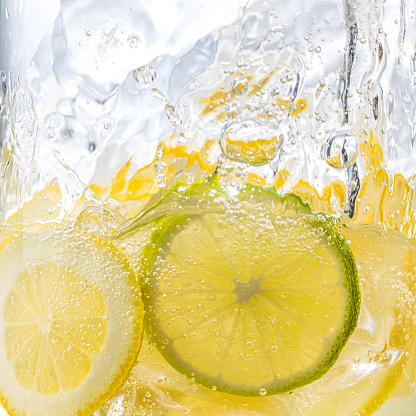 Sting Ray's Seafood
Located on the main street, Sting Ray's is a terrific place to eat seafood and watch the tourists stroll from their condominiums to the bars.
With a weathered bar inside, visitors and locals alike may enjoy a night of chat.
Outside, a wide, multi-level terrace overlooks the street, where people walk past and local musicians play from a stage nearby.
Come in for a drink, then stay for the steamed seafood and laid-back atmosphere.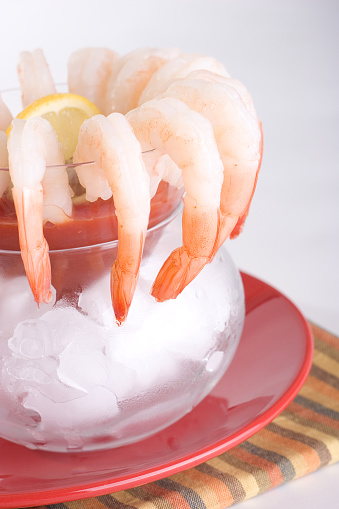 The Crab Shack
Alligator feeding in The Crab Shack is a great way to pass the time while waiting for a table.
On Tybee Island, Greenville, SC, residents Shane Norryce and Debbie MacIlwinen dine here.
Check out its alligator lagoon, or pose for a memorable selfie in one of the numerous murals.
You may enjoy stunning sunset views of the marsh and neighboring docks from the deck of this old-school Tybee seafood restaurant.
While sipping on a Dark and Stormy or either of their trademark cocktails, savor the fresh cooked shrimp and crab.
Pet one of The Shack's resident cats while you're there; they're just waiting for your next shrimp to be served.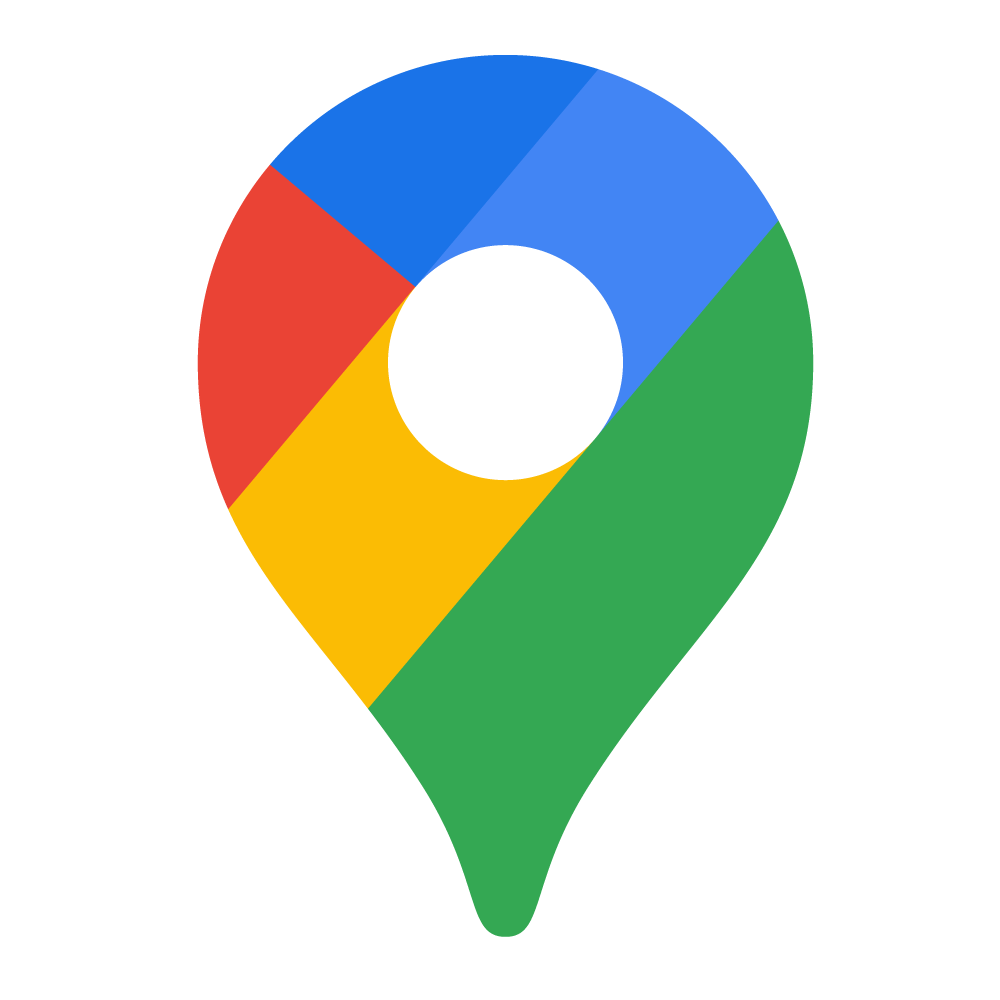 The Sand Bar
This after-hours hotspot serves up potent concoctions and delicious jelly shots, as well as live music most nights of the week.
This well-known club is a hidden treasure in the world of underground music, where artists from disparate backgrounds come together to create something entirely new.
Celtic Punk and Rock Reggae are regulars in this bar.
There are practically nightly open-mics and performances to see and hear the finest of the area's talent.
The Sandbar offers everything you need in a nightclub: excellent beverages, friendly service, engaging games, and a wonderful crowd, all in one place.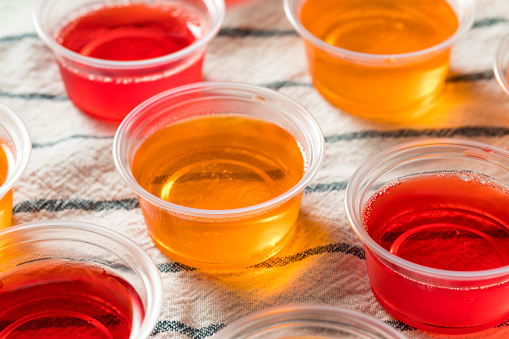 Tybee Time
There is no better place on the island to have a tasty frozen daiquiri cocktail with just the right amount of heat in it than Tybee Time.
This well-liked dive bar is conveniently located on the beach, so it's a great place to wind down after a long day at the beach or to start your night out right on the sand.
Tybee Time features ten daiquiri machines, each unique taste, such as the Hurricane Rum Runner, made with rum and pineapple.
With a complete bar aside from the daiquiris, you won't be confined to frozen beverages.
An inviting beach bar atmosphere is complemented by attentive service, 13 flat-screen televisions showing your preferred sporting events, and a laid-back atmosphere.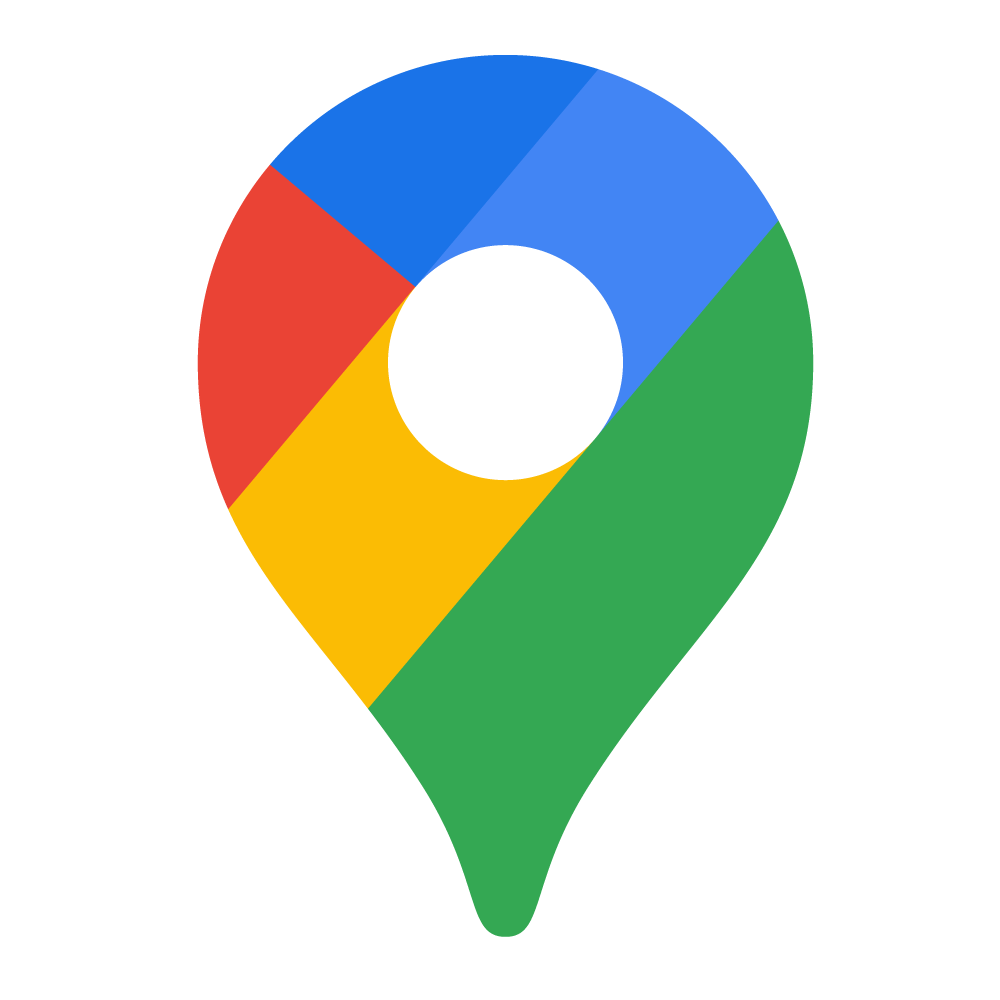 Wet Willie's
Located close to Tybee Island's pier, Wet Willie's serves up some of the World's Greatest Daiquiris, as well as another delectable fare, including breakfast and a kid's menu.
Beachgoers' paradise, Wet Willie's is well-known for its icy concoctions, including its wide selection of alcoholic slushies.
A wide variety of beverages are also on hand, including beer, mixed cocktails, and shots.
Customers may mix and match their favorite tastes in one of the restaurant's 20 daiquiri machines, which feature a rainbow of colors and a wide variety of flavors.
Daiquiris that are sugar-free and alcohol-free are also offered.
Outdoor and indoor meals are available.
While the wall of ice concoctions may initially appear overwhelming, once you've had a chance to try and combine them, you'll be sure to find your ideal flavor and color combination!
Call-A-Cab is a great option.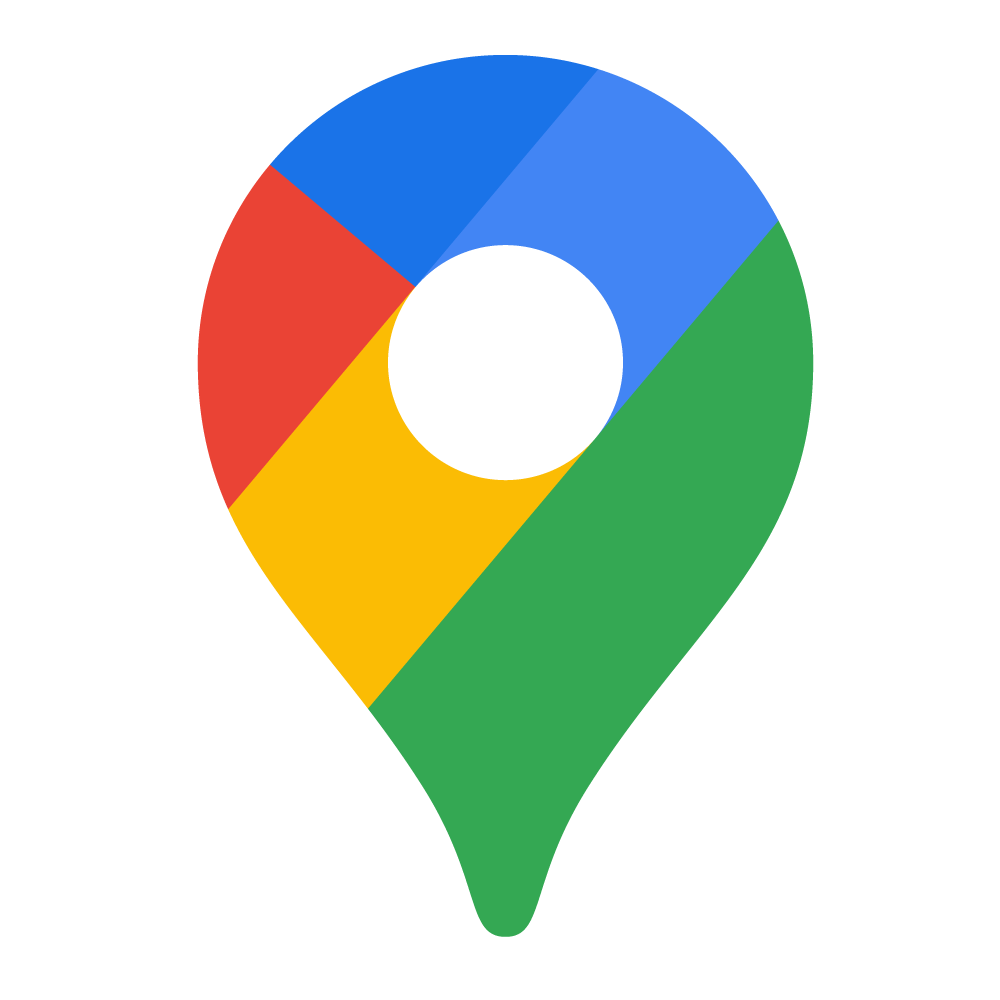 Final Thoughts
Tybee Island's sandy beaches, saline oceans, and awe-inspiring sunsets have enthralled visitors for centuries.
There's something for everyone on this little island just a short distance from downtown Savannah.
To wash down all that fun, try the best bars in Tybee Island.
See More Tybee Island
Best Restaurants in Tybee Island
Best Coffee Shops in Tybee Island
✍️
Find out more about Travel Lens and read our editorial guidelines
here
.